EXCLUSIVE: Have Shaq & Girlfriend Laticia Rolle Called It QUITS?!
​
Jul 01 | by _YBF
​ ​ ​ ​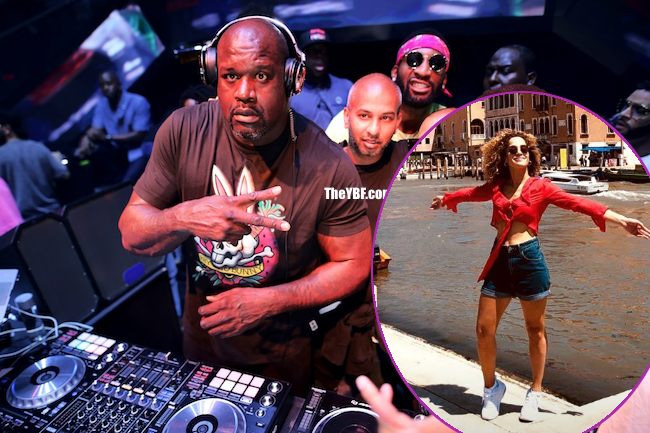 Is it over for Shaq and his girlfriend Laticia Rolle? That's what our sources are telling us. And there may be a few social media clues to back up that claim. Get it all inside...
Just a few months ago, TheYBF.com chopped it up with Laticia Rolle about her TRESS hat business and her relationship with former NBA baller Shaquille O'Neal. At the time of our conversation, it appeared everything was all good between the two.
Now, things may not be as peachy keen as they once were. Has Laticia finally "freed" herself from a situation she didn't want to be in any longer?
A source tells TheYBF.com the former NBA star and lifestyle blogger broke up a month after her birthday, which was February 11th. Apparently, things turned sour and they called it quits in March 2018. We actually spoke to Laticia at the end of February/early March and based on our conversation, she and Shaq were very much still together. In fact, she was talking engagements and possibly a wedding in the future.
However, the source claims by the time we spoke with Laticia, she and Shaq had already broken up. Oh?
"Shaq and Laticia broke up a month after her birthday. They ended things in March. I don't know when you interviewed her for your site, but they were broken up by the time you posted it. Or, she may have been trying to save face and figure things out...but they were broken up for sure," the source tells us.
Oddly enough, Laticia has erased all of her recent birthday pictures on her Instagram, which included shots with Shaq. There are still pictures of the Basketball Hall of Famer on her account though. The couple hasn't been seen out publicly together since around her birthday in February. The couple's most recent picture together dates back to January and, according to the source, she's reposted it since.
Recently, the designer has been on some "Eat, Pray, Love" type "journey" where she has been hitting up several travel spots. For her most recent trip, she jetted to Venice, Italy at the very last minute to find solace: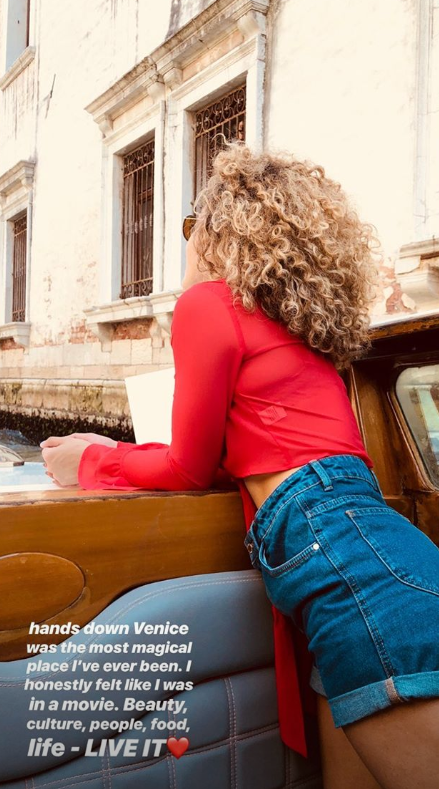 On her lifestyle blog's Instagram page, she has been posting up pictures with captions that allude to woman who's seemingly going through some things. Particularly, a breakup. She talks a lot about "feeling free" for the first time in a long time and how it's important to "stop settling".
Peep the receipts below:
Oh, and there's more...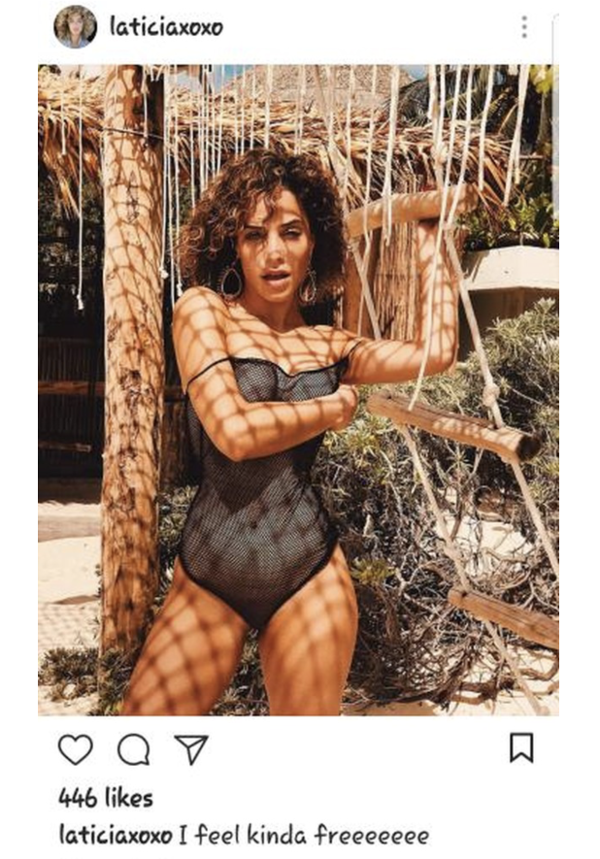 Laticia has been dropping subtle hints on her IG about living the single life and then, of course, deleting them. Sighs.
Anyhoo, above is a screenshot of a post she recently took down where she's posing in a bathing suit and captions it, "I'm finally freeeeeee"
One of her friends, Codie Cabral (who collaborated on a book with Laticia in the past), hopped in her comments section and called her a single lady: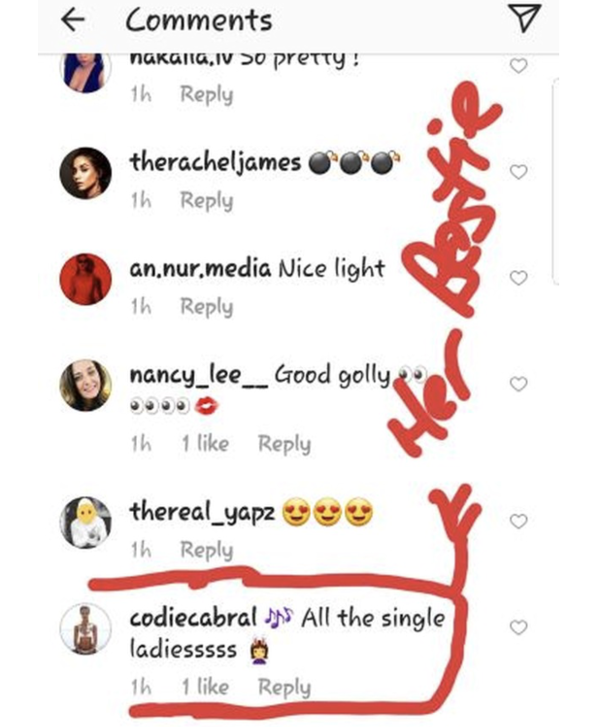 And then there's this:
Mmhmm...
Laticia and Shaq began dating in 2014, around the time of his birthday in March. Engagement rumors started circulating in October 2017 when she posted a picture on her Instagram of them together (atop) rocking a HUGE diamond ring on THAT finger. But, she confirmed there wasn't an engagement..."yet."
Meanwhile...
Shaq is out here living his best life. He hit up the carpet at the Uncle Drew NYC premiere this week with his whole family, sans Laticia. Also, the picture she posted about being free (above) was posted around the time Shaq was attending the 2018 NBA Awards. And nope, she wasn't there either.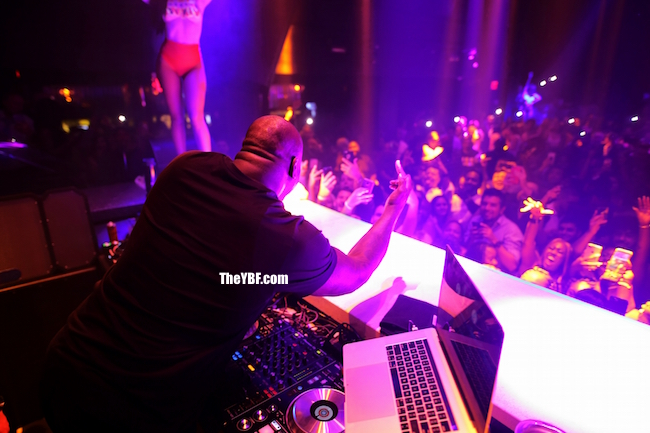 Last night, Big Diesel had some fun in the DJ booth inside LIV nightclub in Miami. Solo.
We reached out to Laticia's publicist, but have yet to hear back about the alleged breakup.
Photos: Instar/Instagram
​ ​
​ ​ ​