Dave East & Daughter's Mom Go On BAEcay After Reconciling + Eve Revs Up Hubby's Engine At Gumball 3000 Rally
Aug 07 | by _YBF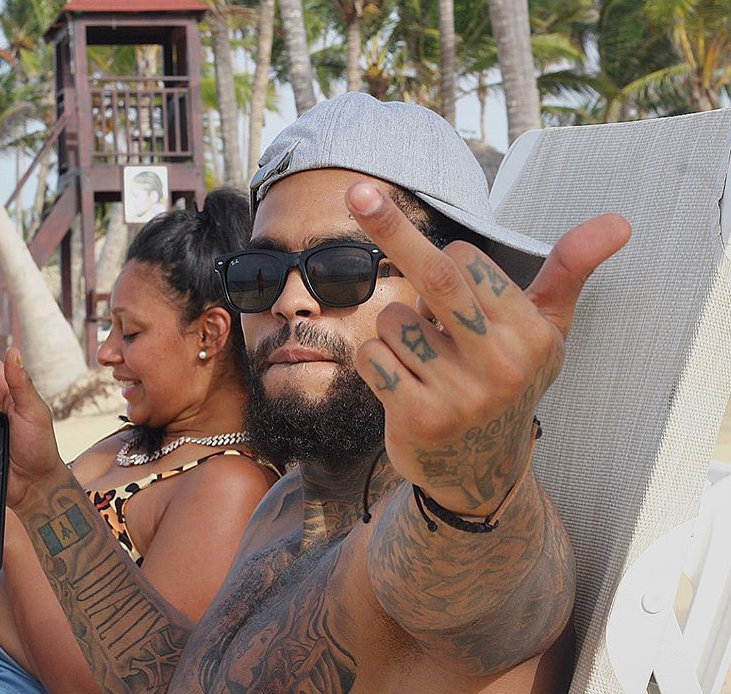 Dave East and his daughter's mom are soaking in some sun on BAEcay. Meanwhile, Eve is having a blast with her husband Maximillion Cooper at his Gumball 3000 rally in London. Flicks and videos inside...
Looks like all is damn good between Dave East and his daughter's mom Milagrito Colon.
The NYC rapper and his baby's mother are currently bringing sand to the beach in the Dominican Republic on what looks like a BAEcation. Last year, he was bashing her on social media as a "deadbeat" mom after she dragged him on social media. Now, they're back on good terms after reconciling earlier this year. Good for them. Oh a a difference a year and some coins make.
We know their daughter Kiari is loving it. See the coupledom things they're up to above.
Guess he's not dating singer Mya afterall.
Oh, and Dave showed off some ink he has on his leg:
Folks quickly assumed the tattoo above the Aaliyah portrait was late rapper Big Pun, but that's not the case. Dave said it's a picture of his late cousin Mark:
No one told him Pun passed away?
Speaking of couples...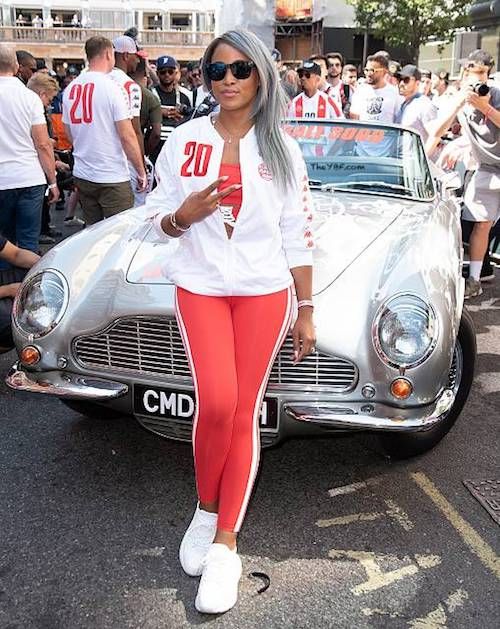 Eve is back on the road with her husband Maximillion Cooper to kick off his Gumball 3000 rally, the annual star studded, exotic car-filled road trip which raises money for Gumball 3000 Foundation to support a variety of charities, at Covent Garden in London.
For its 20th anniversary, the annual motor rally transcontinental driving tour will start in London with an action packed route filled with car shows, music concerts, and other events before ending in Tokyo on August 12th.
Eve hopped in the driver's seat this time:
R&B crooner Usher came out of herpes-drama hiding and even joined in on the charity race this year:
Safe travels!
Photos: Dave's IG/Avalon.red