UPDATE: Botham Jean's Killer Amber Guyger FIRED By Dallas Police Department
​
Sep 24 | by _YBF
​ ​ ​ ​
Dallas officer Amber Guyger - who shot and killed her neighbor Botham Jean in his apartment - was fired by the Dallas Police Department today. More inside...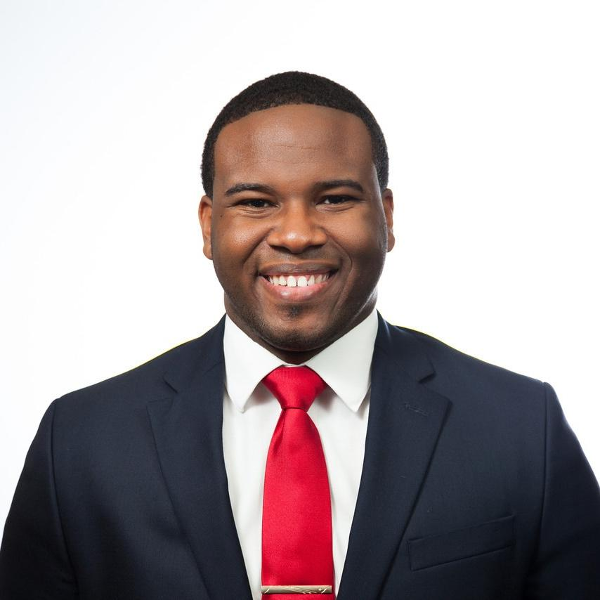 Amber Guyger, the white police officer who killed her black neighbor Botham Jean, has been fired from the Dallas Police Department. Dallas Police Chief U. Renee Hall relieved the 30-year-old officer - who had been on the force for four years - of her duties after an internal investigation determined she "engaged in adverse conduct" when she was arrested on manslaughter charges.
— Dallas Police Dept (@DallasPD) September 24, 2018
We still want ot now if she was immediately tested for drugs and/or alcohol.
You'll recall, she was arrested for the fatal shooting of 26-year-old college graduate Botham Jean inside of HIS apartment on September 6th. She told investigators she confused his apartment for her own and when he didn't follow her verbal commands when the door was opened (she's changed her story about whether the door was ajar or if Botham opened it), she shot him in the chest, which resulted in his death.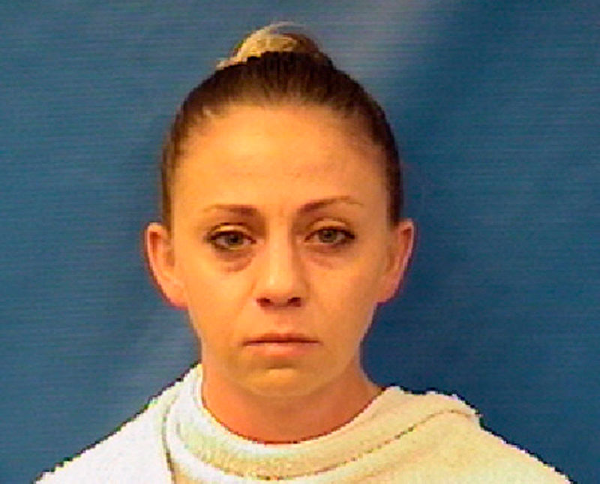 Three days after the shooting, the former officer was brought up on manslaughter charges. She turned herself in and was released two hours later after posting the $300,000 bond. She was placed on paid administrative leave until today (September 24th). Previously, Chief Hall revealed she hadn't fired Amber from the force because she did not want to interfere with the on-going criminal investigation into her actions.
Since Botham's death, it seems like the DPD has been more concerned with not tarnishing Botham's image versus conducting a thorough murder investigation. According to Jean's family's attorneys, the police leaked information about marijuana supposedly being found in Botham's apartment as a smear campaign.
"The Jean family expressed satisfaction in this explanation and in Guyger's termination. We see it as an initial victory — well received on the day Botham Jean is laid to rest in his native country in St. Lucia," attorney Lee Merritt's office said in a statement, adding that they are committed to seeing a "proper murder indictment, conviction, and appropriate sentencing."
Jean's family also want Guyger's manslaughter charge upgraded to murder.
Also, the Botham case was brought up in the U.S. Senate race between Republican incumbent Ted Cruz and his Democratic challenger, Rep. Beto O'Rourke. Cruz called himself making O'Rourke look bad by reposting a video of his opponent speaking about the injustice since he was gunned down in his home.
Photos: Botham's FB/Kaufman County Jail
​ ​
​ ​ ​