Ty Dolla Sign Could Possibly Be Facing 15 Years In Prison For Cocaine Possession + Nipsey Hussle BRAWLS While Defending Himself After Lauren London's B'Day
​
Dec 10 | by _YBF
​ ​ ​ ​
Ty Dolla Sign could be spending a long time behind bars if he's convicted on cocain possession charges. Get those deets, plus peep video footage of Nipsey Hussle losing it after a brawl breaks out following his girlfriend Lauren London's birthday inside...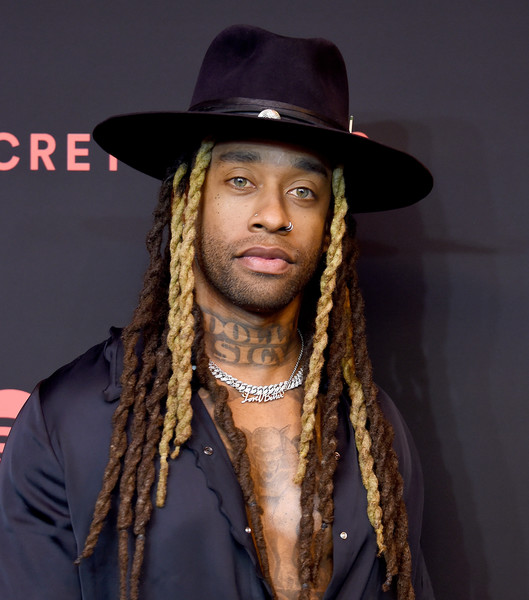 Things aren't looking too good for Ty Dolla Sign.
It's being reported he could possibly end up behind prison walls for 15 years now that he has been indicted on felony drug charges that includ possession of cocaine. Yikes.
There are three serious counts against him, which include felony possession of cocaine, felony possession of THC and misdemeanor possession of less than 1 ounce of weed. If convicted, he could get up to 15 years in prison.
So, how did he get caught?
Well, he was traveling through Fulton County, GA when his sprinter van was pulled over by police. Ty and his crew - including producer Skrillex - were searched and that's when he got busted. Drug dogs on the scene were barking before they even arrested the singer/rapper. Oh, and get this...Ty was the only one who got busted for drugs. Damn.
Watch the arrest go down below:
Sheesh.
As for more drama...
Yesterday, Lauren London rounded up her close friends and her man Nipsey Hussle for an intimate dinner date to celebrate her birthday.
However, after the dinner, ish went all the way left.
According to TMZ, it was a case of mistaken identity. It's reported some men accused the west coast rapper of starting a fight earlier in the night inside a club, but apparently, Nispey had nothing to do with it. The men approached Nipsey about the fight and that's when all hell broke loose. It seems Nipsey was defending himself. Things got crazy when the taser came out, but eventually, things simmered down.
Check it:
Cops were called, but by time they got there, everyone involved was already gone. Seeing that this def isn't Nipsey's first time in a physical scuffle, he should consider getting security to fight these battles for him.
Before the fight broke out, everything was great. Lauren enjoyed spending time with her friends, including her ATL co-star Malika Haqq and her boyfriend OT Genasis, Cassie, and more: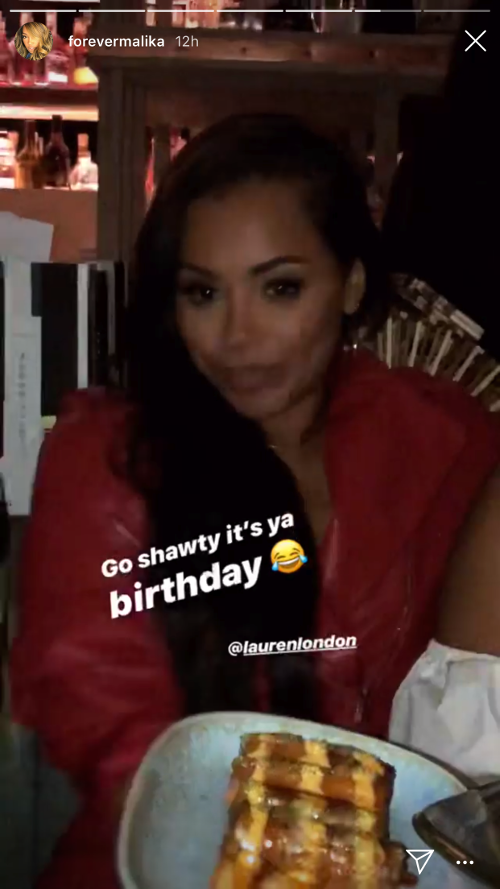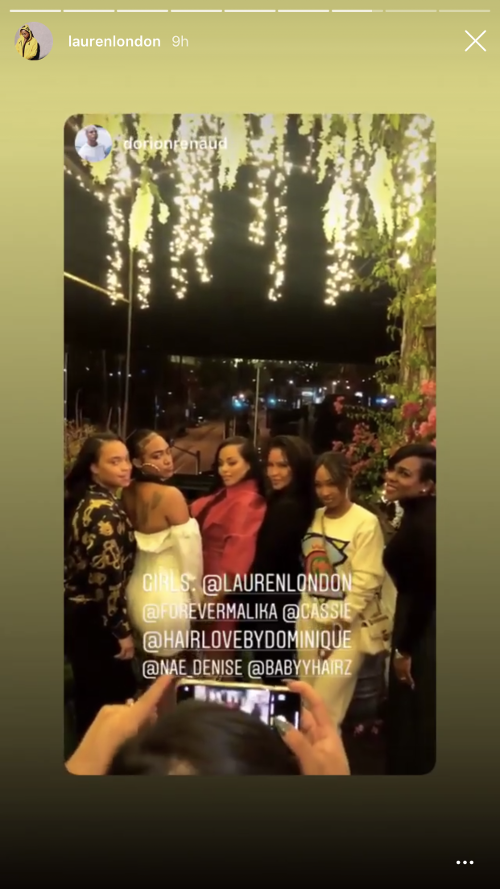 Before the fight, Lauren posted a video of herself and Nipsey cutting up in the car together with one of her friends (that's the friend in the white you see in the fight video trying to pull Nipsey from the drama):
Whew, chile. Hood tales.
EXTRAS:
1. Tekashi 6ix9ine's attorney, Lance Lazzaro, says the NYC rapper will NOT be taking a plea deal despite all the mounting evidence tying him to multiple crimes. He said they're prepared to go trial and prove Tekashi's innocence. STORY
Photos: Getty/Lauren's IG
​ ​
​ ​ ​