Diddy Brings His Former Rumored Side Piece To The Bahamas With His Sons While The Twins Hit Up Disney
​
Jan 08 | by _YBF
​ ​ ​ ​
Diddy is soaking in some sun in the Bahamas with his sons, a few friends...and allegedly the same chick he was secretly seeing while he and Cassie were still a thing. Get it all inside...
Since the death of his kids' mother Kim Porter, Diddy has been struggling to find peace in his life. As he continues to figure out his new life as Dad-In-Chief, the Hip Hop mogul decided to hop on a plane and jet to the Bahamas for some R&R.
The Bad Boy honcho is living it up on Paradise Island, an island in the Bahamas, with his sons Justin and Christian Combs, Christian's girlfriend Breah Hicks, his homie DRoc and his wife.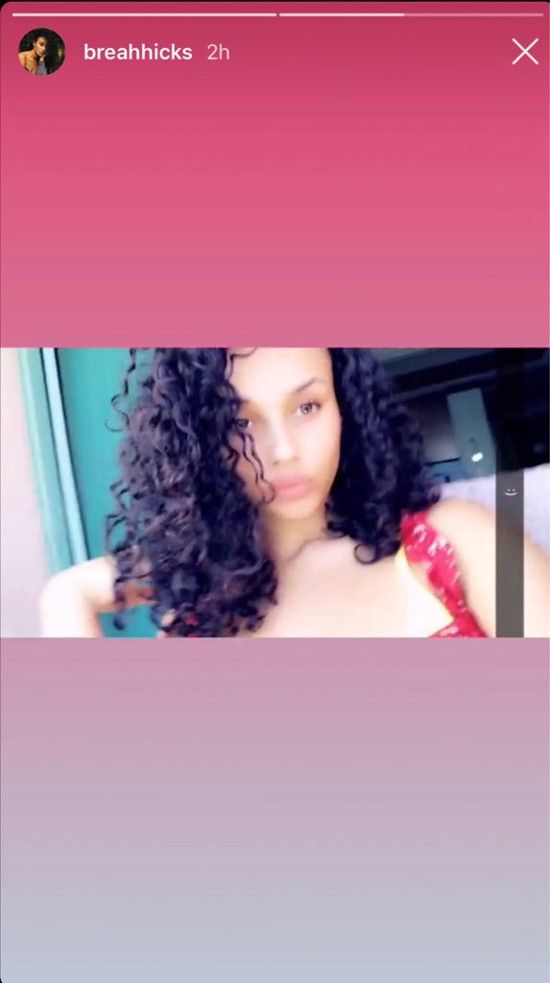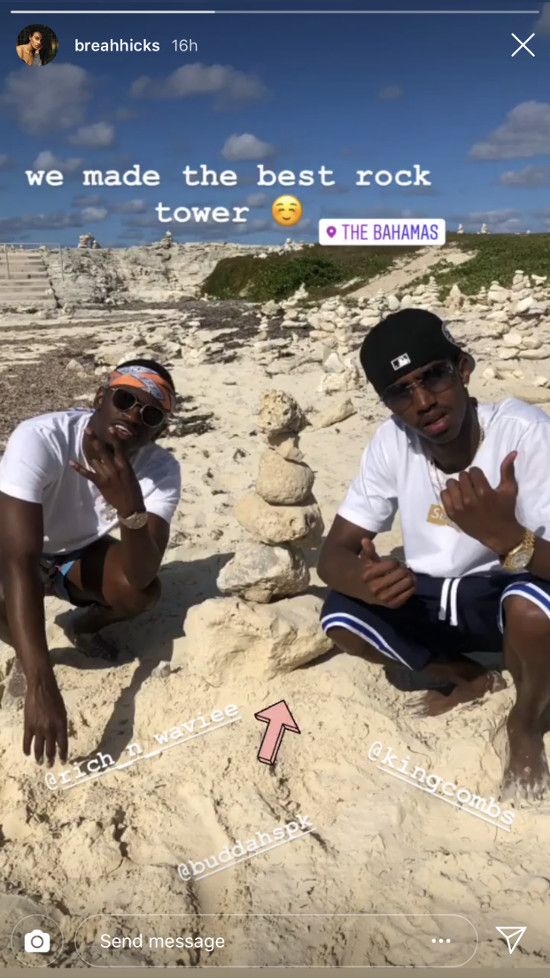 But there's someone else in the mix as well...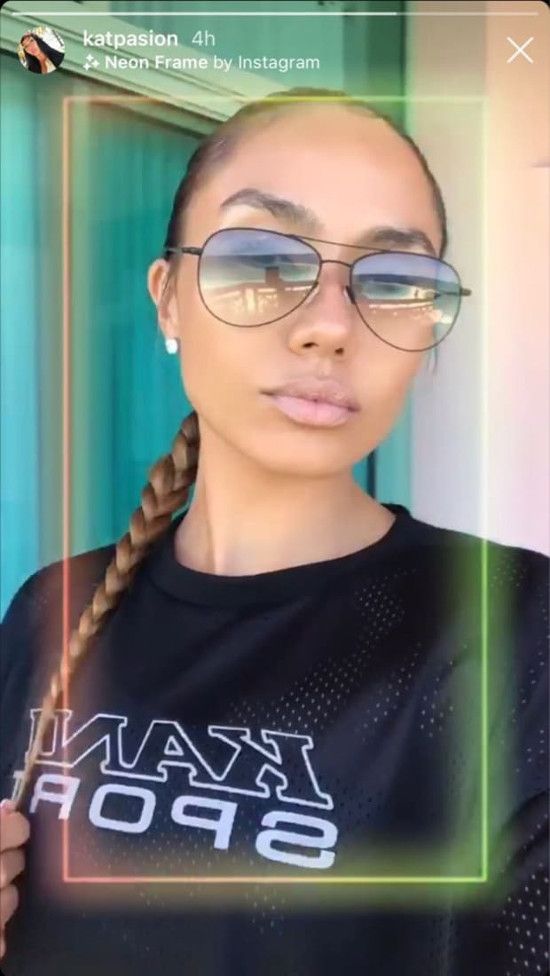 It appears the bussinessman brought some female company along. He's parlaying with his (side?) chick named Kat Pasion. Rumor has it, she is one of the women whom Diddy used to mess around with. It's said Kat used to cool with both Diddy and Kim up until a year ago when Kim allegedly found out that he was sleeping with Kat. All of this while still in a relationship with his now ex-girlfriend Cassie.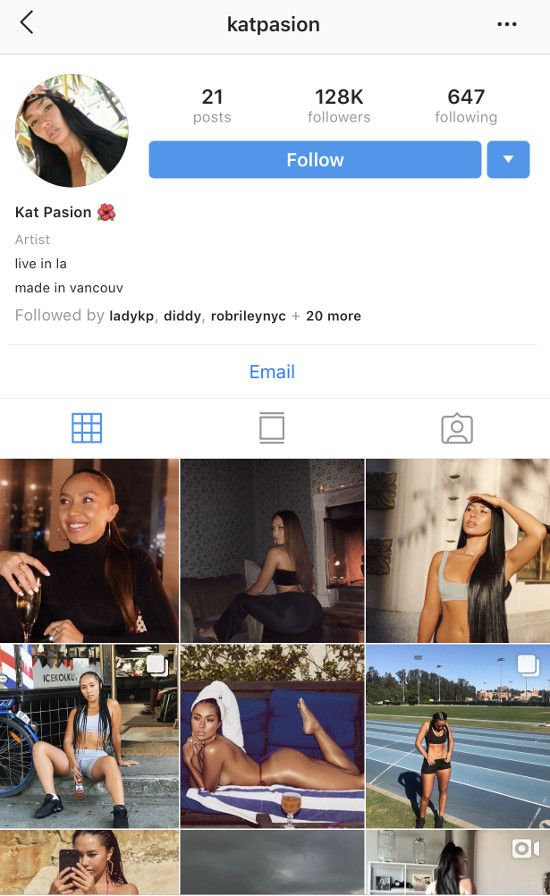 While Diddy has been pouring out his heart over his late "soulmate" Kim Porter, folks are whispering that he's has also allegedly been spending time with a few females he has had "situationships" with, including 26-year-old model Jocelyn Chew.
Kat has def been down for the team. Here's a picture of her rocking a "Puff Daddy & The Family" t-shirt a few months ago:
The timing is interesting being that Diddy was JUST trying to win Cassie back, posting pictures of her on Instagram professing his love for her. Cassie wasn't here for it, and quickly put up a kissy flick with her new beau/trainer Alex Fine. Get the deets on him HERE.
What's more is that folks in Diddy's camp spilled tea about how "betrayed" Diddy feels after finding out that Cassie is dating the trainer he hired to get her into shape last year. The Hip Hop exec believes Cassie was hooking up with Alex before they officially split. However, sources close to Cassie claim that is NOT the case. They claim she started dating Alex AFTER she broke up with Diddy.
The nerve of Diddy's "camp" trying to make Cassie look as if SHE's the bad guy when the Ciroc honcho has been doing what he does throughout their decade long relationship. Even if he felt that way, his "camp" could have kept that information to themselves. It really doesn't matter at this point and it's quite obvious the "report" came out to paint Cassie in a bad light.
Everyone's single now, though. So carry on...
Meanwhile, Kim & Diddy's twins - D'Lila and Jessie Combs - stopped by Disneyland in Anaheim, California with their grandparents for some fun. Oh, and get this. It's alleged the woman in the middle is IG model Nicole "Nikee" Olivera, who just so happens to be one of Diddy's former side chicks from a few years ago. Allegedly. Chile...
Word on the curb is that she used to be a live-in nanny for the kids. None of this surprises us though.

Photos: WENN/Instagram
​ ​
​ ​ ​