Lil Wayne's Fiancée Dhea DRAGS 'Cartel Crew' Star & Young Money Singer Stephanie Acevedo For Sleeping With Her Man!
​
Feb 19 | by Natasha
​ ​ ​ ​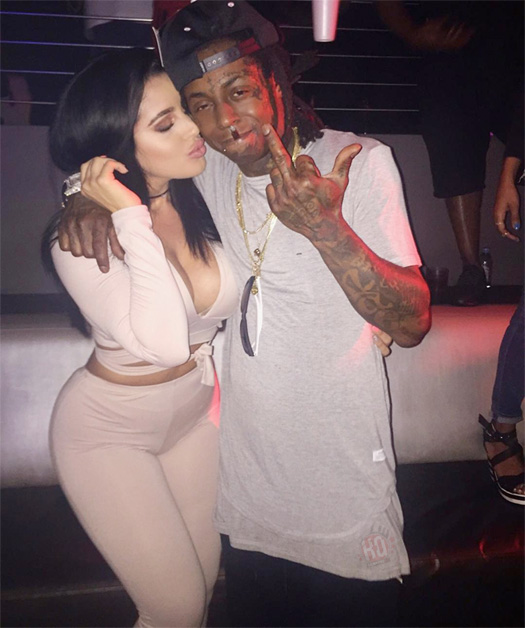 Lil Wayne's "girlfriend" Dhea Sodano is mad (again) at another woman for allegedly smashing her man. This time, it's a Young Money signee. Deets on what Lil Wayne's community peen's been up to now inside...
Lil Wayne's fiancée Dhea Sodano is PISSED and she wants everyone to know it.
Chick hopped on Instagram Stories to BLAST "Cartel Crew" star/ Young Money singer Stephanie Acevedo (pictured with Wayne above) for sleeping with her man behind her back. And it doesn't seem like their "situationship" was just a one-time thing. Dhea made it sound like this is something that has been going on for quite awhile, unbeknownst to her.
Dhea nabbed a pic of Stephanie, posted it on her IG Stories, and wrote: "When you f*ckin your 'boss' for years and realize you're still in the same place you started..."
But Dhea, aren't you...nevermind.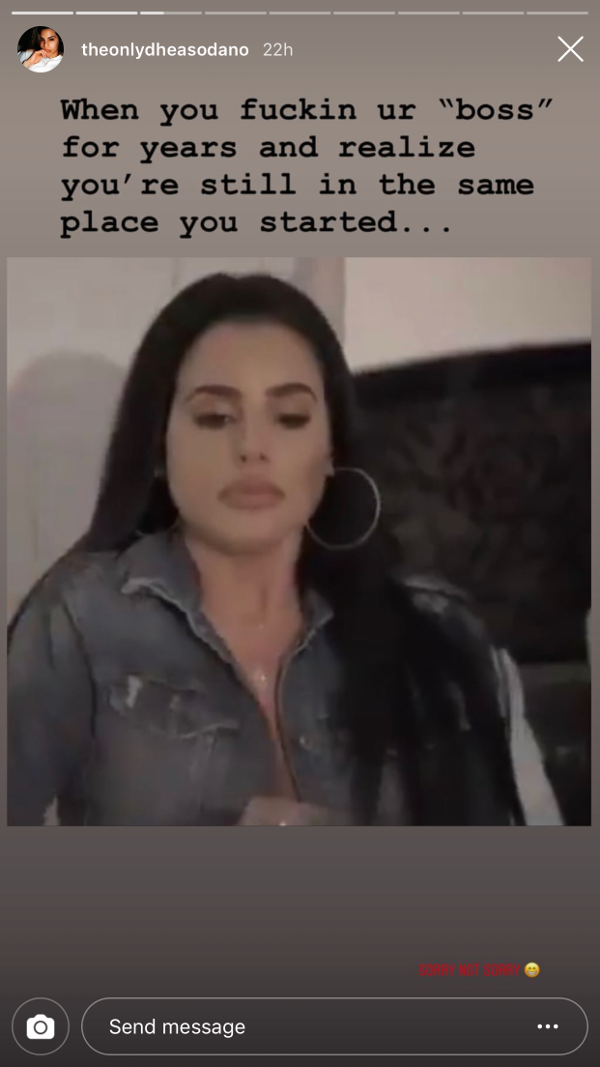 Dhea also warned Stephanie NOT to hit her up anymore because she doesn't have time: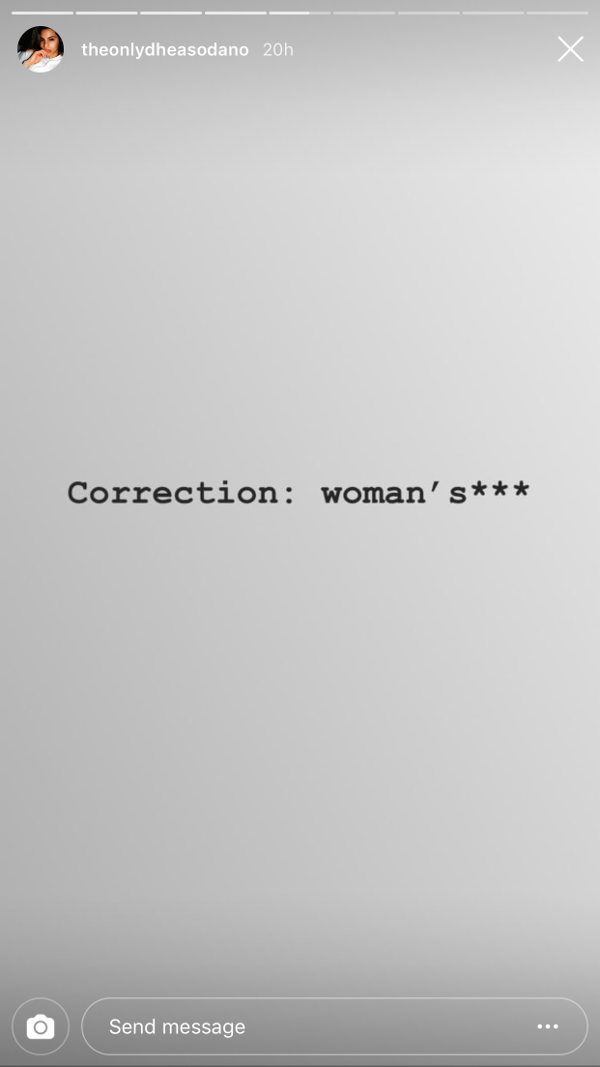 Then, Stephanie popped back, saying Dhea is just "intimidated" and "jealous" of her: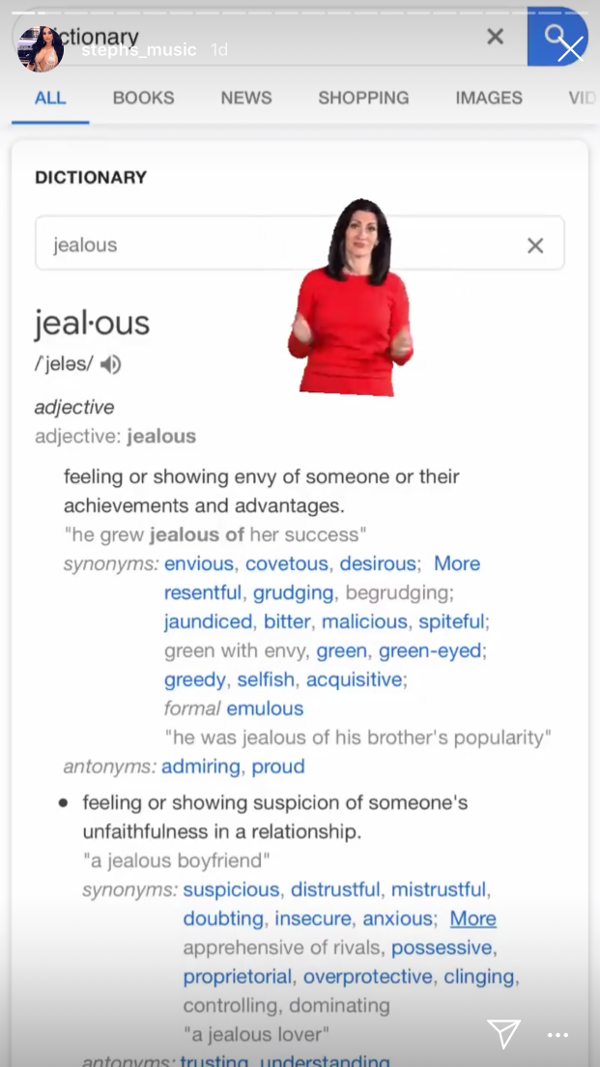 Dhea had time because she responded with more shade: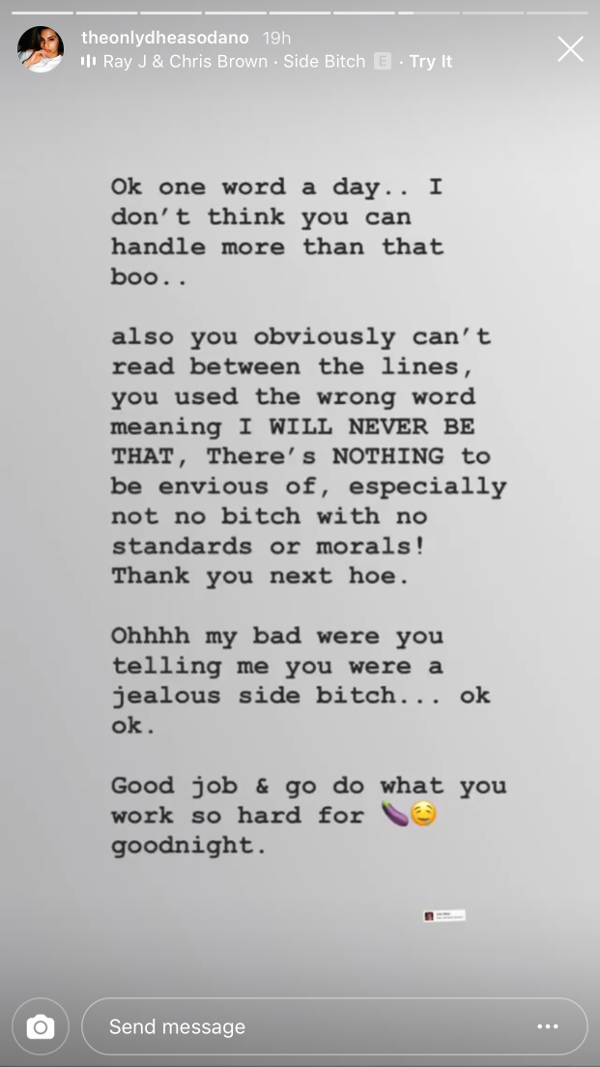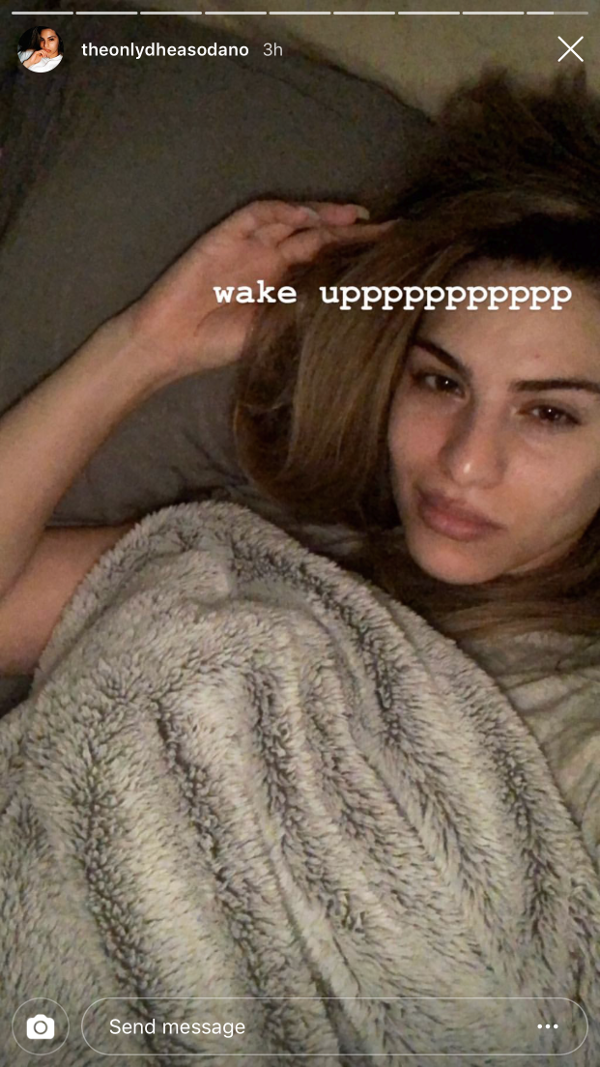 Whew, chile! #TeamTooMuch!
On "Cartel Crew," Stephanie addressed rumors that she "slept her way to the top," which she said is farthest from the truth.
"People have been trying to bring me down my whole singing career, saying I slept my way to the top. And I'm not even at the top yet. My mother didn't raise my that way."
A few days ago, Stephanie posted a picture with Wayne and the caption could have been shade aimed at Dhea:
"So Since we are on the conversation of kissing ... kiss our ass tunechi @liltunechi #mula #YM #lilwayne #youngmone," she captioned. OUR a**? Hmph.
We noticed Weezy didn't get T.I.'s Gucci memo.
Last summer, Wayne and Stephanie were seen getting kissy in LIV nightclub in Miami:
Photos: Instagram
​ ​
​ ​ ​