THROWBACK TEA: 'Martin' Star Garrett Morris Reveals Martin Lawrence Fired Him While In Hospital After He Was Shot & Lied About Visiting Him In The Hospital
​
Mar 01 | by _YBF
​ ​ ​ ​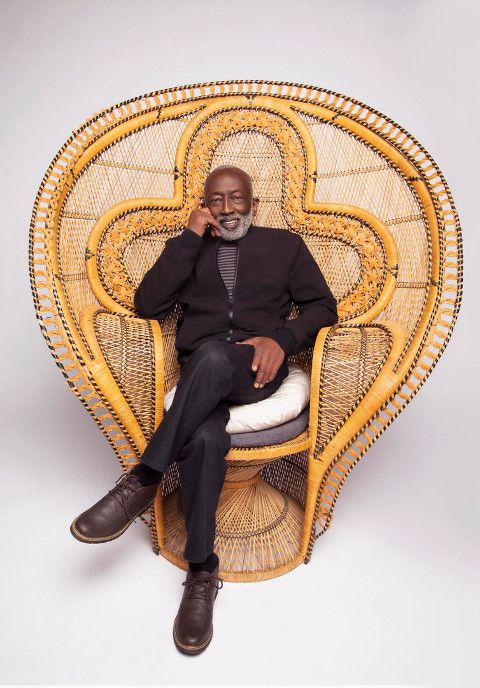 Living legend Garrett Morris spills some throwback tea about being fired from "Martin" while he was in the hospital recovering after being shot. Hear his story inside..
Garrett Morris is living black history!
You may know the 82-year-old New Orleans native from his comedic acting roles, but he's not a comedian, even though he was funny AF on "2 Broke Girls," "Martin," and "The Jamie Foxx Show." He's an actor, singer, writer and composer. After moving to NYC, his first job was singing with singer/actor/activist Harry Belafonte.
The Louisiana native made history as the first black actor on "Saturday Night Live." And he's the product of an HBCU. He first studied music at Juilliard, however, he graduated from Dillard University. He was once a school teacher, worked in theater and also starred on Cooley High. He also nabbed an EMMY nomination in 1979 for his work on "SNL."
The legendary actor chopped it up on Netflix's Strong Black Lead new podcast, "Strong Black Legends," where he spilled more tea about his firing from the hit series, "Martin."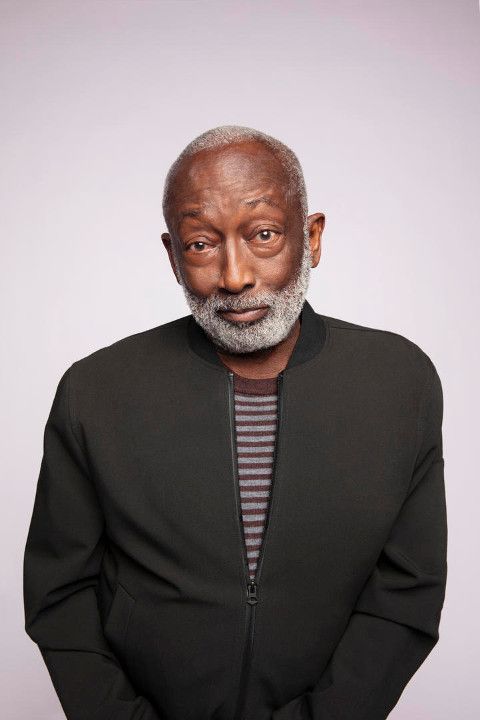 This generation knows him best from his roles on "Martin" and "The Jamie Foxx Show." He played Martin's on-screen boss, Stan Winters, from 1992-1995 before he was abruptly written off the show. He has talked about his firing in the past, but it was unclear who/why he was fired.
Back in 1994, the then 57-year-old actor was shot during a robbery attempt in Los Angeles. Apparently, when the man tried to rob him, Garrett fought back (he's a first degree black belt). The robber ended up shooting him in his intestines and his chest. As a result, he had to undergo several surgeries.
While he was recovering, he received more bad news. Producers sent him his pink slip. He received a script saying his character was selling the radio station and moving to China. Poof, gone. He made one final appearance during the show's third season and that was it for that role.
Like we said, he talked about the firing in the past, but now he's revealing who exactly fired him. And he still doesn't know why.
"But the man who produced 'Martin' basically was Martin Lawrence. And after I had no bad words with him, still to this day, I do not understand why he decided to fire me while I was in Daniel Freeman Hospital."
Dang, Martin! Garrett said he also lied about coming to visit him while he was in the hospital recovering.
"Not only fired me while I was in the hospital itself, but then went around telling people in interviews that he came and sat by my bed and cried and stuff like that. The same person."
Check it:
Give @brokeymcpoverty an award for investigative journalism
We got the inside scoop on what really happened to @_GarrettMorris 's character Stan on "Martin." #StrongBlackLegends

LISTEN for more https://t.co/Df66EobFDF pic.twitter.com/GhDMuhMm9p

— Strong Black Lead (@strongblacklead) February 27, 2019
Peep another clip from his interview below:
You can listen to the full podcast here.
Photos: Shamayim/Netflix
​ ​
​ ​ ​