About That Alleged Brittney Taylor Attack, Remy Ma Says She Wasn't Even There When it Supposedly Happened
​
May 02 | by Natasha
​ ​ ​ ​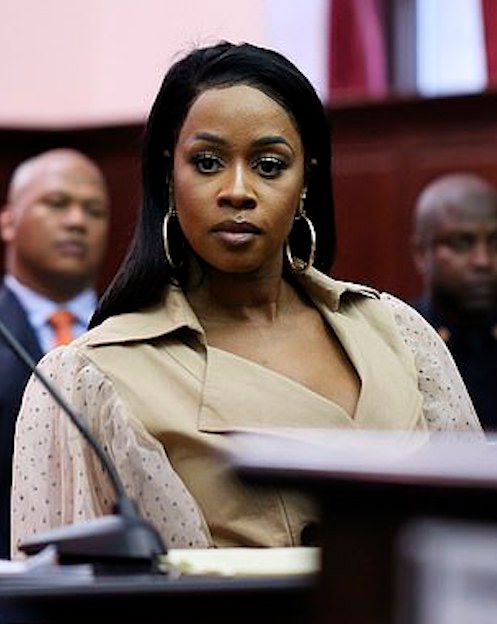 Remy Ma faced the judge yesterday in NYC, and she had an interesting response for "LAHH" co-star Brittney Taylor and her assault accusation. Details inside.
As she turned herself in on a single count of misdemeanor assault charge on Wednesday, Remy Ma pleaded her case.
The 38-year-old rapper maintained her innocence even after NYPD conducted an investigation into "Love & Hip Hop" star Brittney Taylor's accusations that Remy Ma punched her and blacked her eye backstage at a charity concert at Irving Plaza on April 14th.
Brittney claims the incident - which was allegedly triggered by Brittney telling Remy about an altercation her stepdaughter was involved in - happened at the Pretty Lou Benefit Concert at 9.30pm.
Now, we've learned Remy's "not guilty" plea is due to her claim she wasn't even at the venue during the assault. She says she was at home.
Seeing that Remy was definitely at the concert and on stage performing that night, she likely meant she wasn't there at 9:30p, when the attack allegedly happened.
Our source who was on the scene tells us that Remy didn't show up until closer to 10:30p, and was only backstage for a few mins before taking the stage.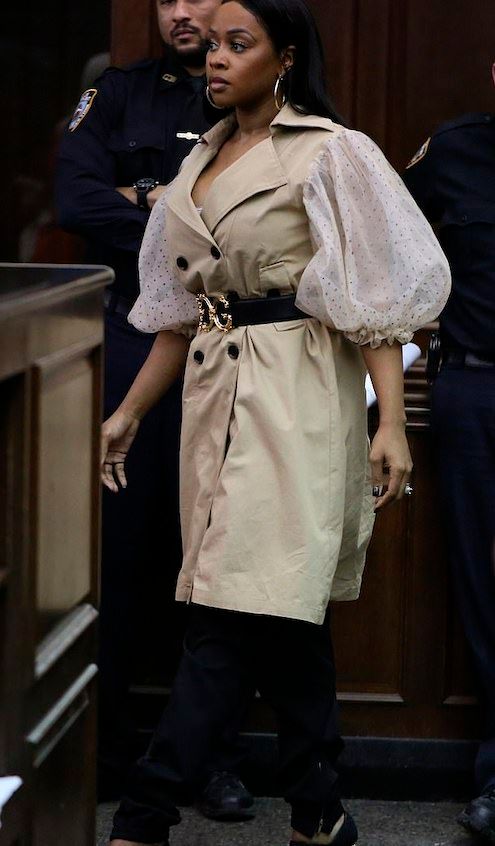 It could be a case of Brittney having the wrong time that the incident occurred, or the incident could have never happened at all.
Either way, Remy being caught up in this isn't a good look.
Rem, who now co-hosts Revolt's "State of the Culture" show with Joe Budden and others, has just three months left on her parole for shooting a then-friend TWICE in the stomach in 2007. She served 6 years in prison and has been on model behavior since.
Reports state the case has sparked a probe by New York State's Division of Parole. If she's found to have violated parole, she could face additional years behind bars.
Her hubby Papoose was right by her side in court yesterday as she posted $1500 bail. The couple just welcomed their first baby together, Reminisce, 5 months ago.
Photos: AP
​ ​
​ ​ ​