Craig From Texas Went Viral After Telling Racist Customers #ItsAboveMe, Now He's Clearing Up Transphobic Statements
​
Jun 04 | by Natasha
​ ​ ​ ​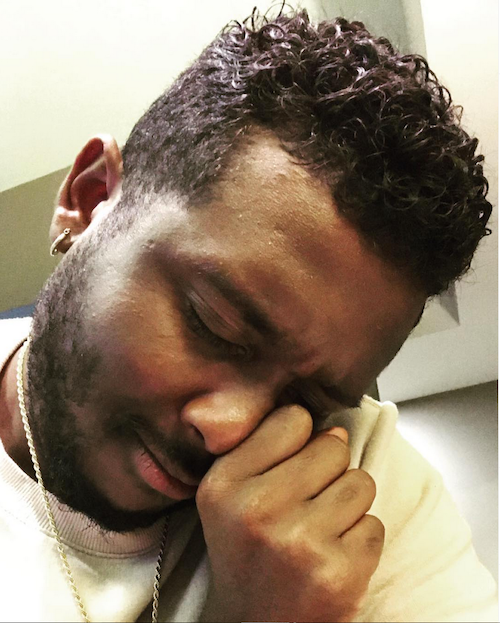 Just as quickly as Craig L. Brooks, Jr. gave us a Masterclass in killing racists with the pettiest, funniest kindness in a viral video, his past came back to haunt him. But he just cleared that up too.
Craig from Texas was at work recently when a family decided to come up in his place of employment and launch a racist N-word fit at his desk.
Craig had time though, and let them know "It's Above Me Now". So, no, they couldn't check in at the establishment they were currently standing in. Bloop.
The video - posted by Craig - went viral yesterday. We quickly saw how folks use their white tears as soon as they're called out for their foolery. Craig didn't fall for it though, and he kept his calm and still got them all the way together. A family member's death does not create or xcuse racism. Period
Check it:
Hours later, someone dug up his Tweets from 2017 that show him making transphobic comments. Plenty of folks turned on him and told him HE could go to the Best Western next door too.
The guy is truly transphobic. #JustSayin pic.twitter.com/31GxtrTIWs

— Luc Berthelette (@LucBerthelette) June 3, 2019
Craig apologized and cleared up where the comments stemmed from:
Not everyone accepted his apology, but he's already moved on. He's already working on merch after his catch phrase blew up everywhere on Twitter & Instagram:
Life comes at you fast.
Photo: Craig's IG
​ ​
​ ​ ​