So, 50 Cent & Trey Songz Were Doing The Most With Random Chicks During Tycoon Fest, Lil Duval Turns Down Money From Fif Because, Petty
​
Jun 12 | by _YBF
​ ​ ​ ​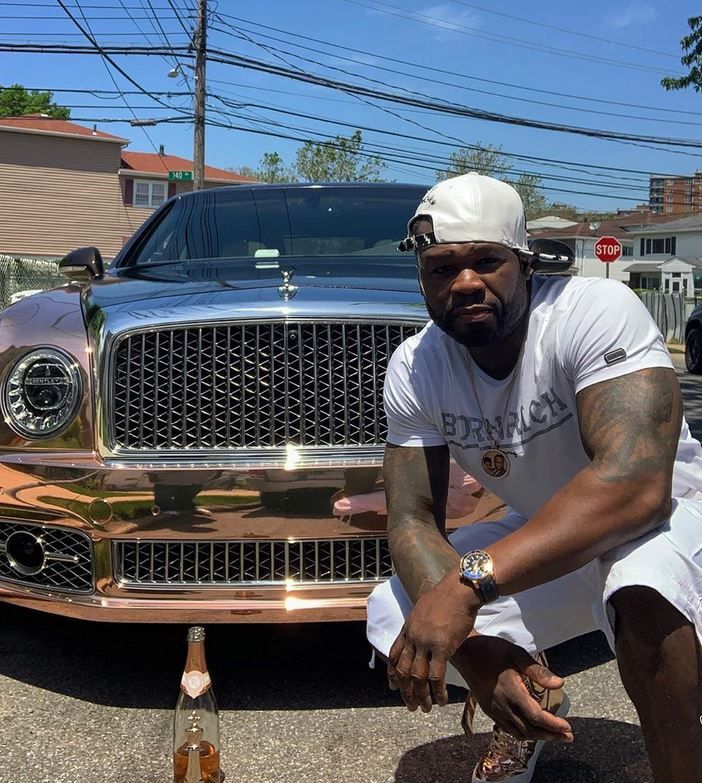 50 Cent and Trey Songz were busy trolling one another and doing the most in the their Atlanta hotel during the Tycoon Music Festival. Watch their shenanigans inside.
50 Cent and Trey Songz had loads of fun in Atlanta over the weekend. They were there to perform for the 2019 Tycoon Music Festival, but the real fun happened in their hotel room.
We all FIf is the Troll Gawd on Instagram and he didn't waste any time to troll Trigga - who just welcomed a son - for his playboy activities that involved random women in their hotel rooms. Before hitting the club, he made his hotel room rounds to expose his homies.
First, he popped up on Tony Yayo, who's room was filled with a bevy of women:
Then, he turned his attention to Mr. Steal Your Girl.
"Trey Songz at Del Frisco's right now," he said in one clip. "He got like 50 b*tches with him. Fifty b*tches in a m**haf**kin' restaurant? Then you gotta pay the bill. And don't try to have like a cute n*gga moment where you like you don't want to pay the bill now, n*gga. Pay the m**haf**kin' bill. You Trey Songz, right?"
The "Slow Motion" singer decided to give Fif a taste of his own medicine and clarified he didn't owe him any money:
HA!
These two!
Another night, they went to the strip club and the "Power" producer was making it rain. He was even giving money to his friends to pay the strippers. Comedian Lil Duval said -- NOPE! He said he didn't take any money from Fif, but snitched on Bow Wow. We all know how Fif likes to troll on social media when you owe him money. Duval didn't want any smoke. Check it:
Watch Bow Wow throwing money below:
By the way, Fif made a video telling the strippers he gave money to that his money wasn't a gift and he's gonna need it back:
Then, the shenanigans with the random chicks went down. FIf "returned" one of Trigga's girls:
Hope everyone wrapped up! Twice.
Photo: Fif's IG
​ ​
​ ​ ​