LEAKED! The Graphic 'Oral Fetish' Details About What Drake ALLEGEDLY Did To IG Model He Settled With In $350K Rape
​
Jun 20 | by _YBF
​ ​ ​ ​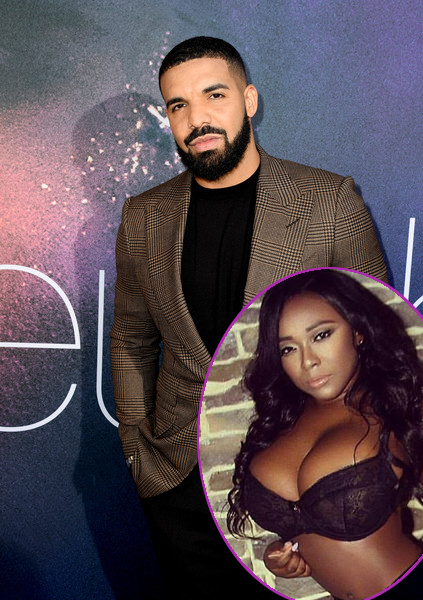 Whew, chile. New details about that rape case Drake settled with IG "model" Layla Lace have leaked. And it's graphic. Details inside...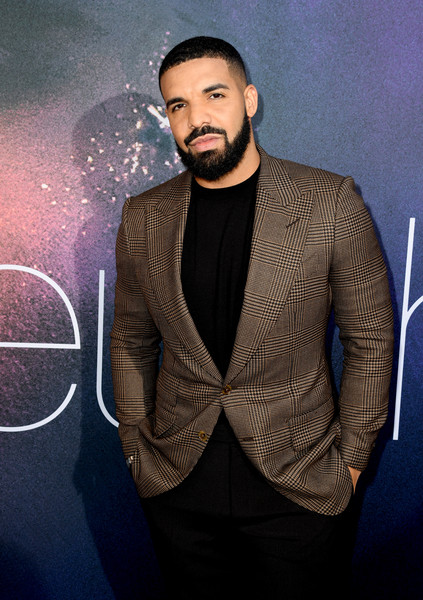 New details about a rape case Drake settled for $350,000 with IG "model" Layla Lace have come out. And it's quite...graphic.
Let us catch you up. In April 2017, an IG "model" named Layla Lace (real name Laquana Morris) made claims that she was pregnant by Drizzy and she also accused him of sexual assault, blasting him on social media. Drake was investigated by authorities in the UK and he was eventually cleared of any criminal wrongdoing.
The "God's Plan" rapper pulled the trigger on a lawsuit against Layla where he sued for civil extortion, emotional distress, fraud, defamation, and abuse of process in September 2018.
It's alleged the OVO honcho and "IG model" Layla Lace - who def fits the bill for what he claims is his type - met in Manchester, England during his Boy Meets World Tour. After a concert in February 2017, he said he had "consensual" sex with her in his hotel and that "Layla also voluntarily and seemingly happily performed oral sex..."
Layla apparently got upset when she realized he sent her home instead of letting her tour around the world with him and that's when all the drama started.
In November 2018, Drizzy and Layla reached a settlement of $350,000 to shut her up about the allegations she made against him.
"The filing made by Drake against Layla Lace has been resolved, with Layla avoiding going to trial by agreeing to a stipulated judgment which prohibits her from repeating past statements she made against Drake," Drake's attorney Larry Stein said in a statement to TMZ. "Drake and his team are satisfied with this outcome and while Drake appreciates the support he has received, he asks that his fans and the media allow both parties to move on with their lives."
Now, Layla has filed a complaint against her own attorney and details about the alleged encounter have leaked. According to The Blast, the Young Money rapper's team believes she is lying and they have contacted law enforcement to investigate. Oop.
Layla filed the complaint with the New York Attorney Grievance Committee and the graphic details have come to light:
"I, Laquana Morris signed a retainer agreement with Alexander Cabereiras on January 23, 2018. I explained to him that I was sexually assaulted by the rapper Drake."

Morris then went into great detail and explained, "How Drake forced me to perform oral on him. It wasn't your ordinary oral it was more so a fetish where he measured a cup and demanded that I spit in the cup until he had measured it. Afterward he dumped the spit on my face repeating, 'I wanna see your face messy.'"

Morris also states, "Being that the incident happening in Manchester UK I had to file a police report over there. I called the Manchester Police Department in June 2017."
Whew, chillay.
Photos: Getty/Layla's IG
​ ​
​ ​ ​