More Drama With 'The Chi!' Star Sonja Sohn Arrested For Alleged Cocaine Possession
​
Jul 22 | by _YBF
​ ​ ​ ​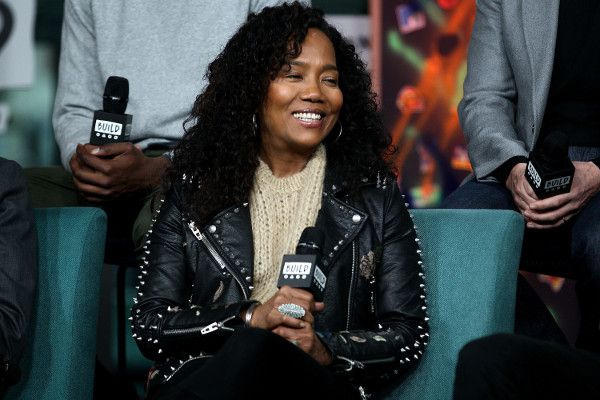 "The Chi" star Sonja Sohn was arrested for alleged cocaine possession causing more drama for the hit series. More inside...
Man, listen! "The Chi" cast are really out here doing the most.
First, lead star Jason Mitchell got axed off the show for alleged misconduct and sexual assault accusations. Now, one of his former co-stars is in trouble with the law.
Sonja Sohn was arrested for alleged cocaine possession. According to TMZ, the 55-year-old actress - who plays Mitchell's mom on the "The Chi" - was arrested around 2AM Sunday in North Carolina for cocaine possession, possession of marijuana and drug paraphernalia. Yikes.
The site reports:
Police tell us ... she was arrested and brought into the station at 2 AM and bailed out 6 minutes later. She posted $1,500 bail and left the station.
Six minutes? Wonder how she was able to pull that off.
The cocaine charge is a felony and the paraphernalia charges are misdemeanors. She's expected to appear in court on Tuesday (July 23rd) to be arraigned.
A few days ago, she posted this and has since turned off her comments:
If you didn't know, Sohn starred on HBO's "The Wire" as a narcotics detective for five seasons.
As season 3 of "The Chi" gears up, it's unclear how Jason Mitchell's departure and Sonja Sohn's legal issues will affect the upcoming season. Time will tell...
Photos: SD Mack / Shutterstock.com/TMZ
​ ​
​ ​ ​