Living Legend Missy Elliott Takes Us On A Voyage Through Her Iconic Videos At VMAs, Reunites With Alyson Stoner, Gives Emotional MJ Vanguard Award Speech
​
Aug 28 | by _YBF
​ ​ ​ ​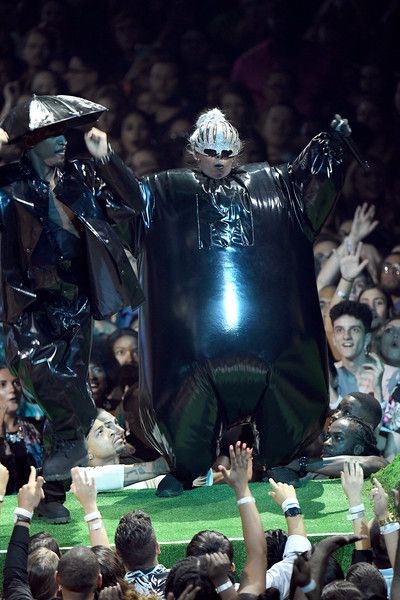 We were NOT ready for what Missy Elliott had in store when she hit the stage to perform at this year's MTV Video Music Awards. She took us on a voyage through her most iconic videos, even reuniting with dancer Alyson Stoner. See her epic performance, her emotional acceptance speech and more inside...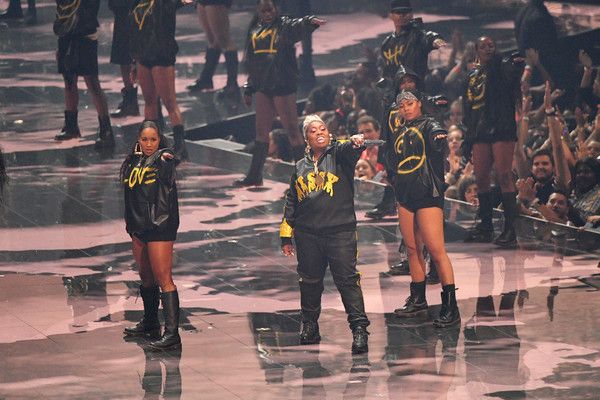 Missy Elliott is a living legend. And she proved just why she deserves the legend label.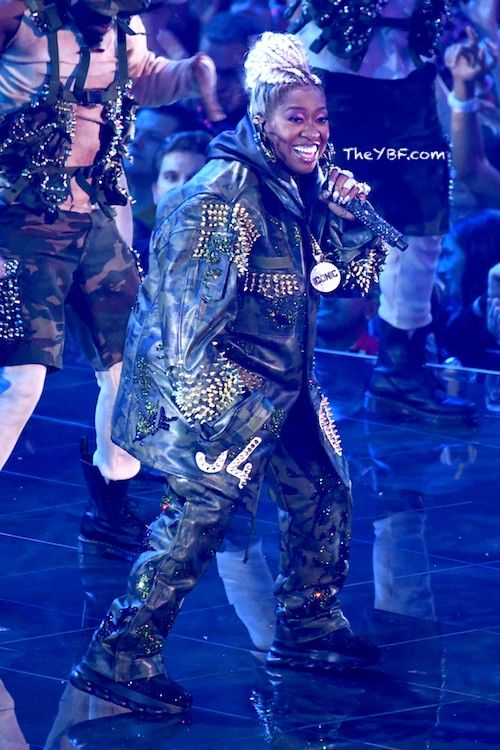 The pioneering rapper, singer, writer and producer served up a masterclass on stage presence, choreography, and costume changes as she took us through journey through her iconic music videos that we all grew up loving.
The four-time Grammy winner literally turned her performance into a live music video, serving up seven minutes of perfection as she ran through her videos like "The Rain (Supa Dupa Fly)." Get Your Freak On," "Lose Control," and "Work It." She also performed her new single, "Throw It Back," from her newly released ICONOLOGY EP.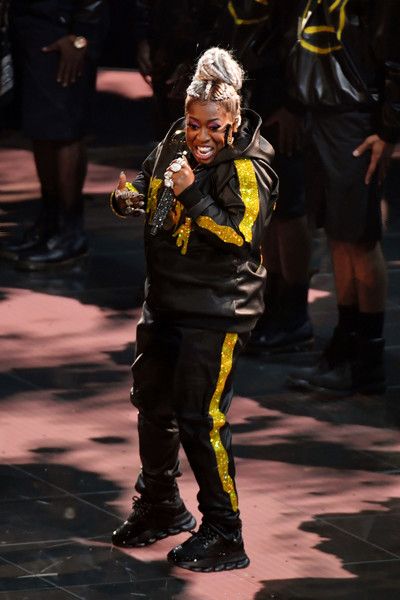 Oh, and speaking of "Work It," she reunited with dancer Alyson Stoner, who was the 9-year-old little girl that hit those bomb dance moves in her 2002 "Work It" video. Alyson recreated her routine for the performance 17 years after the video premiered.
Love you. Forever grateful. Thankful for your warmth, diligence, spirit. It's the greatest honor to celebrate you with the world. Still geekin!!! https://t.co/be5GMh437m

— Alyson Stoner (@AlysonStoner) August 27, 2019
Hop on Missy's spaceship and cruise through her epic video career below:
After her blockbuster performance, Cardi B hit the stage to present Missy with the Michael Jackson Video Vanguard Award.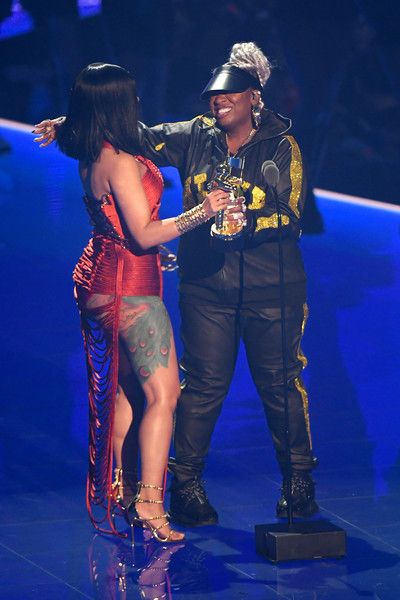 Watch Bardi's speech below:
"I promised I wouldn't cry because I cry every awards [show], but the Video Vanguard Award means so much to me," she said as she accepted the prestigious Michael Jackson Video Vanguard Award. "I have worked diligently for over two decades. I never thought I'd be standing up here . . . it don't go unnoticed, the support and love you've shown me over the years."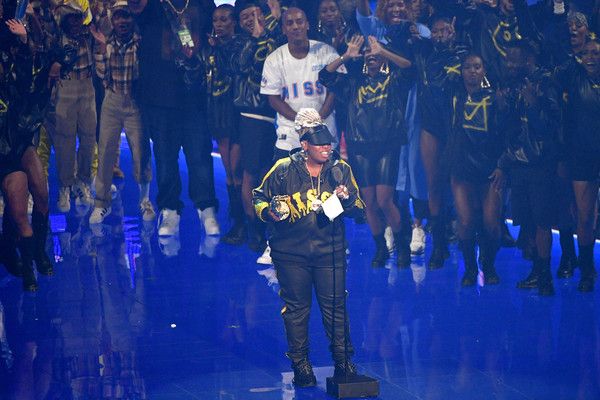 The Songwriters Hall of Fame Inductee - the first female rapper to do so - thanked everyone who has made an impact on her career from Janet Jackson to the late Aaliyah, who died 18 years ago on Sunday (August 25th). The 48-year-old innovator also showed mad love to the dance community.
"When y'all get on the stage with these artists, y'all are not just props," she said. "Y'all are the icing on the cake, y'all are the beat to the heart. I dedicate this to every dance community out there, including these hard workers."
Check it below: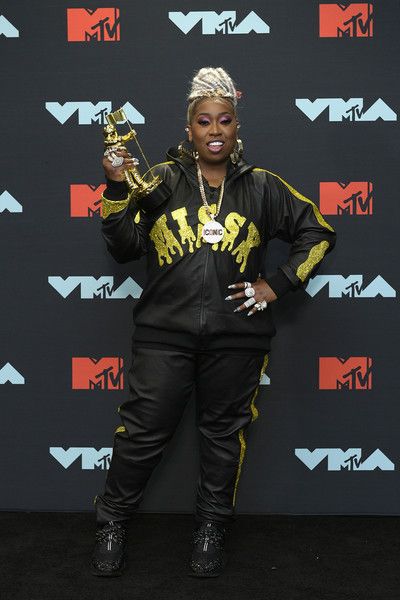 Also, several of Missy's peers and collaborators, including Timbaland, Lil Kim, Ciara, Justin Timberlake and more, paid tribute to her genius. Peep the clip below:
Congrats, Missy "Misdemeanor" Elliott! Well deserved.
Photos: Getty Images/Instar
​ ​
​ ​ ​