Black Woman Shot & Killed In Her Texas Home By Police, Officer Placed On Administrative Leave
​
Oct 13 | by _YBF
​ ​ ​ ​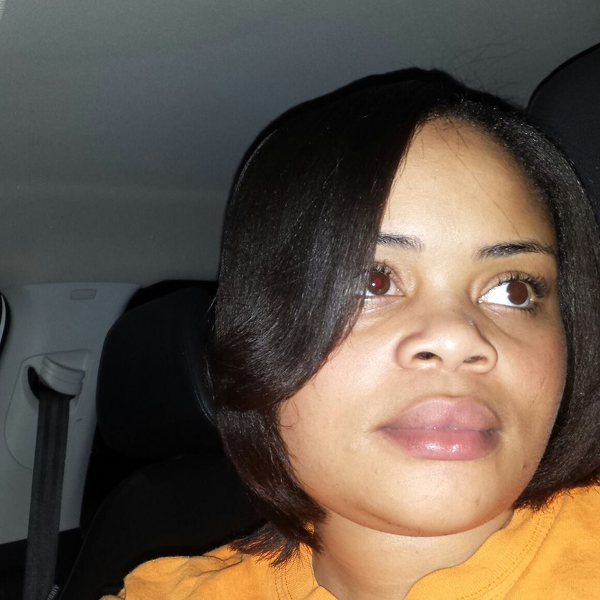 A black woman was shot and killed inside of her home by a white Fort Worth police officer and he's still on payroll. More inside…
A white Fort Worth police officer has reportedly been placed on administrative leave after he shot and killed a black woman through an open window in her bedroom early Saturday morning.
28-year-old Atatiana Jefferson was gunned down in her bedroom by a white police officer after her neighbor, James Smith, called a non-emergency police number for a wellness check after he noticed her front door was open and lights were on in the home. She was reportedly playing videos games with her 8-year-old nephew before she was murdered.
Officer Involved Shooting - Oct. 12, 2019 pic.twitter.com/tCvn4nySjg

— Fort Worth Police (@fortworthpd) October 12, 2019
The Tarrant County Medical Examiner's Office identified the dead woman as Atatiana Jefferson. Police have not released the identity of the officer. They confirmed he was white and that he had been with the department since April 2018.
Footage from the officer's body camera has been released:
A North Texas cop just murdered another law abiding citizen in their home. Her name was #AtatianaJefferson "Tay". She was playing video games with her 8y/o nephew, when they heard a noise in the backyard. When Tay went to investigate, she was shot to death. pic.twitter.com/mFJ1O2TNMK

— S. Lee Merritt, Esq. (@MeritLaw) October 12, 2019
In the footage, two police officers approach the home with flashlights and begin to scan the perimeter of the home. Once they get to the back of the home, one of the officers saw a figure through the window.
"Put your hands up! Show me your hands!," he shouts through the window with his gun drawn. In four seconds, he fires his weapon through the window, killing Atatiana. In the official statement, the police department said the officer "perceived a threat" before firing his weapon. HOW?!
Neither officer announced themselves.
"If I had never dialed the police department, she'd still be alive," neighbor James Smith told the Star-Telegram
According to the Fort Worth Police Department's statement, officers found Atatiana suffering from a gun shot wound and a firearm inside the home. They began providing emergency medical care, but she was pronounced dead at the scene. It's unclear where the firearm was at the time of the shooting. Police didn't say where the gun was found, whether Atatiana was holding it, or whether the officer saw it before he fired his weapon.
Texas is an open carry state, so even if there were a gun inside her home, she had a right to have it. The officers didn't even give her time to react after commanding her to put her hands up.
Their inability to police properly is the problem here. If you don't know how to arrive to and address a NON EMERGENCY wellness check, you shouldn't be a cop. If you don't know how to properly assess a situation before shooting to kill, you shouldn't have passed police training.
The news of Atatiana's murder comes less than two weeks after former Dallas police officer Amber Guyger was sentenced to 10-years for fatally shooting black accountant Botham Jean in his home.
Prayers up for Atatiana Jefferson's family and friends following her tragic death.
Photo: Facebook
​ ​
​ ​ ​