EXCLUSIVE SNEAK PEEK: Martell Holt Can't Keep His P---S OR Melody's Pregnancy To Himself On 'Love & Marriage: Huntsville'
​
Oct 25 | by Natasha
​ ​ ​ ​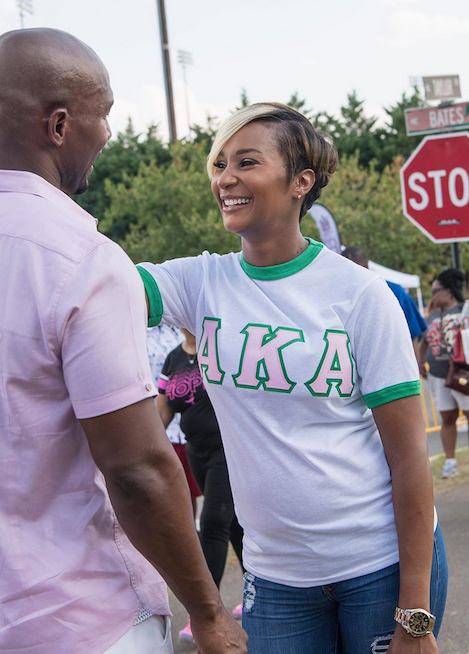 In addition to not keeping his marriage vows, Martell Holt can't even keep an agreed upon pregnancy secret, apparently. We've got an exclusive sneak peek at tomorrow night's episode of "Love & Marriage: Huntsville" where the Holts accidentally spill the beans to their friends.
Having to keep your pregnancy a secret because your friends know your husband cheated on you - and you think he still is - and you threatened to leave? Whew. Hate to see it.
On tomorrow night's episode of "Love & Marriage: Huntsville," before the Melody & Martell Holts game night kicks off, Martell lets it slip to Kimmi and Maurice that Melody is pregnant.
And ish gets awkward.
In real time, the two have been coy about whether or not they're still together. Melody said on the show she was done with their messy marriage after Martell's mistress recently hit him up again, but then she found out she was pregnant after visiting a divorce lawyer.
The two share three small children, and based on their Instagram accounts, they've definitely been sending time together as a family. This, despite the fact Melody said she still can't trust Martell.
Of course, they're not revealing if they're officially back on.
"Love & Marriage: Huntsville" airs Saturday nights on OWN.
Photo: Instagram
​ ​
​ ​ ​