Jada Pinkett Smith Sat Down With T.I. To Discuss That 'Hymen Checking' Controversy That's Led To Deyjah Harris Deleting Her IG
​
Nov 20 | by _YBF
​ ​ ​ ​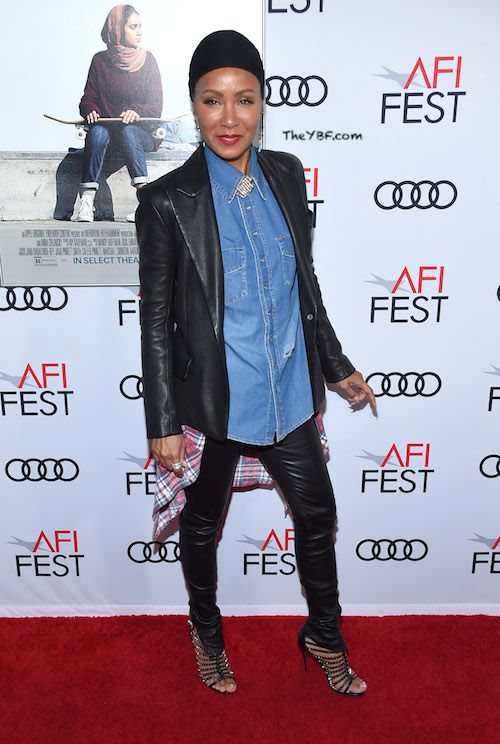 Jada Pinkett Smith is sitting down with T.I. so he can address the "hymen checking" controversy. Meanwhile, Deyjah Harris is taking a break from social media. Get it all inside….
Jada Pinkett Smith hit the red carpet at the Hala gala screening during AFI Fest which was held at the TCL Chinese Theatre in Hollywood recently. The Red Table Talk host revealed on the carpet who her next big celebrity interview will be and it's none other than rapper T.I.
His wife/XSCAPE singer, Tiny Harris, will also join in on the conversation.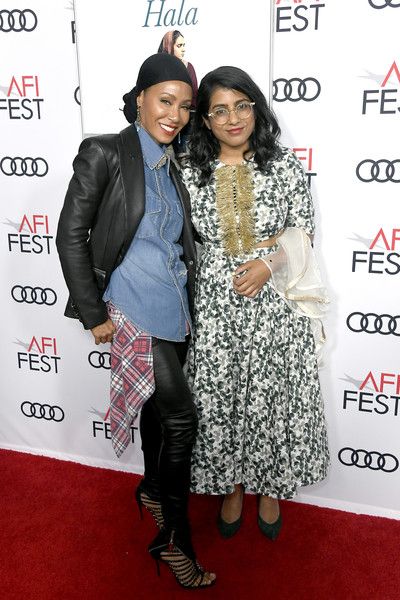 The Hollywood actress revealed she recently sat down with the self-proclaimed King of the South for her Facebook Watch Series to address the controversial comments he made about having his now 18-year-old daughter, Deyjah Harris', hymen checked to ensure she's still a virgin.
"We're about to have T.I. and his wife Tiny," the 48-year-old actress spilled to PEOPLE on the carpet. "They came on today and he addresses the controversy that is happening right now in regards to his daughter — and me and Tiny also talk about how they survived their challenges in their marriage."
"It was an exceptional show and I'm proud of it," she added.
Check it at the 3-minute mark below:
Honestly, if Jada's not calling him to the carpet and allows him to spit his uninformed hotepery and misogony he masks as "fatherly protection," she can keep it. But we're going to keep hope alive.
T.I. and Tiny's episode is set to air this Monday, November 25th. We'll be tuned in to see how he explains what some have called a disturbing situation.
Tip sent shockwaves through social media when he revealed he goes with his 18-year-old daughter Deyjah Harris to the gynecologist to have her hymen checked. In the "Ladies Like Us" podcast he said he goes with her to her OBGYN appointments to make sure her hymen is still intact to confirm she's still a virgin. The episode has since been deleted and the hosts of "Ladies Like Us" issued an apology.
After the episode aired, Deyjah seemingly responded to the controversy…without even saying anything. She hopped on Twitter, caught wind of the conversation and started liking tweets that she agrees with.
Soon after, she stopped following her dad, Tiny and her step-sister Zonnqiue on Instagram:
Soon after, she decided to deactivate her Instagram account: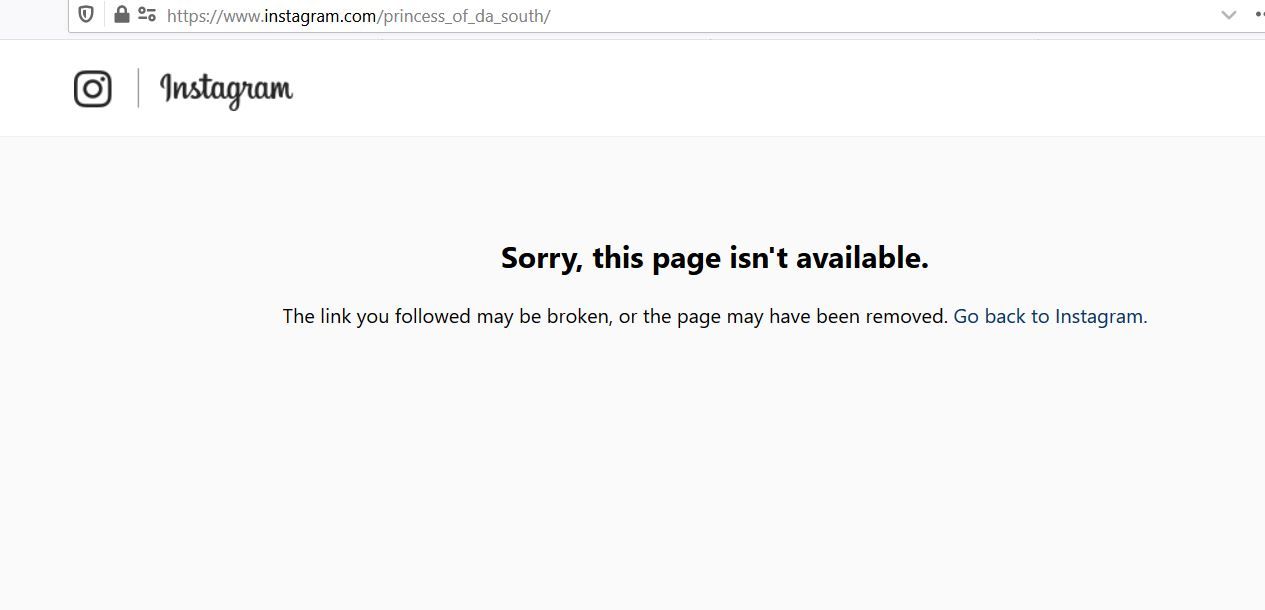 Her Twitter account is gone as well.
Jada didn't mention if Deyjah would be on the show, however, if she was invited to the red table, it would be a great opportunity for her to have a safe space to share her feelings about what went down. It would also be great to hear from Deyjah's mother, Ms. Niko, who hasn't said a peep, but has found time to promote her budding "rap career."
Photos: MEGA/Getty
​ ​
​ ​ ​