Clippers Baller Patrick Patterson Attempts To Clarify Calling Black Women Bulldogs After Being Asked About His White Wife
​
Nov 25 | by Natasha
​ ​ ​ ​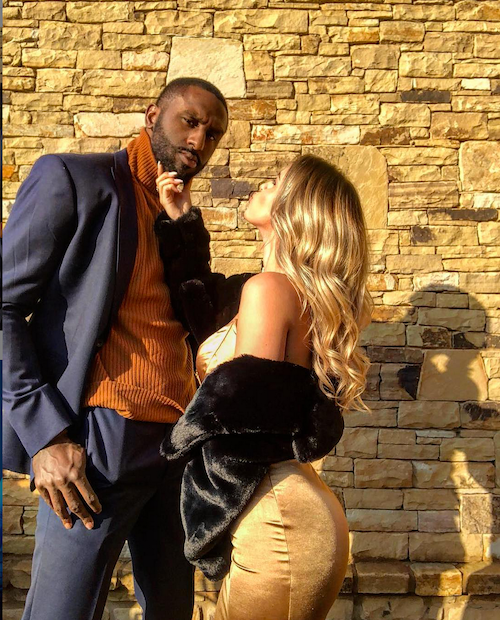 It's as if folks forget they can uplift their white partners withut putting down black women at the same time. Well Clippers baller Patrick Patterson learned tuh-day. The dragging that commenced after his bulldog comment referencing black women, inside.
Patrick Patterson recently married the love of his life, IG boutique owner (who looks like she's blackfishing in some pics, interestingly enough) Sarah Patterson, and now he's feeling himself. Instead of ignoring comments from fans and non-fans, like most celebs who understand this publicity game do, he popped back at one, using the a**hole handbook of dragging black women to do so.
Apparently, a commenter posted on a pic Patrick posted from his and Sarah's wedding, asking him why black ball players and celebs never seem to marry black women after they've "made it." Patrick's response: "So should I settle for a bulldog and act like I'm happy with my life..."
Chile, ish got real after that and teh dragging that commenced was serious. So serious it sparked Patrick to post a "clarification," where he claims he wasn't referencing all black women, just the commenter's partner.
Mmhmmm.
Swipe through below:
As one would expect, most folks aren't buying what he's selling. But mmk, Patrick. Whatever you say boo.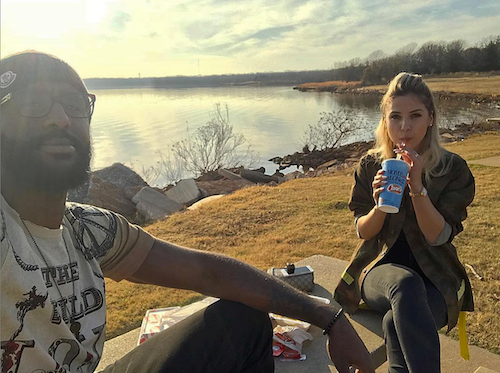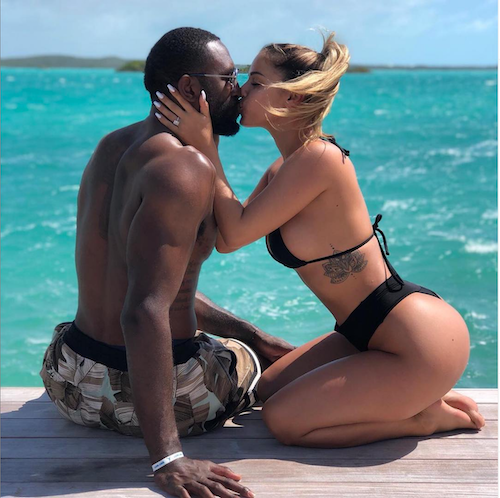 While he admits he would have never met Canadian Sarah if it wasn't for him playing in Toronto a few years ago, he seems to gloss over the fact they also probably wouldn't have met had he not been playing ball, period. Just saying.
Photos: Instagram
​ ​
​ ​ ​