LOCKED UP: Rapper Obie Trice ARRESTED For Allegedly Shooting Girlfriend's Son In The Groin!
​
Dec 06 | by _YBF
​ ​ ​ ​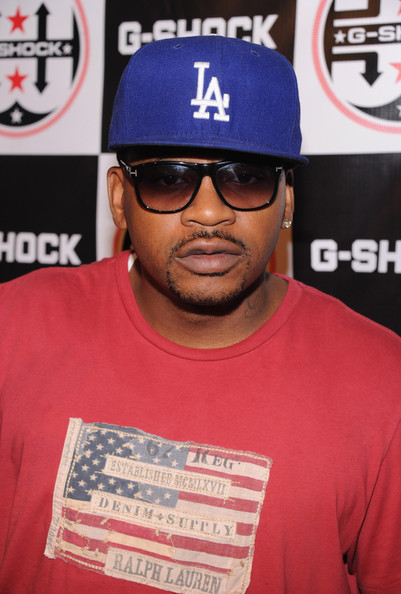 Yikes! Rapper Obie Trice was arrested for allegedly shooting his girlfriend's son in the groin! Find out what happened inside...
An argument between rapper Obie Trice and his girlfriend turned violent and it resulted in him allegedly shooting his girlfriend's son in the groin. Lawd!
According to reports, Obie Trice was slapped with felony assault with a gun charge and violating a restraining order. Police arrested Obie Trice this morning in Oakland County, Michigan on two charges, which include aggravated felony assault of a family member with a gun and contempt of court for violating a protective order.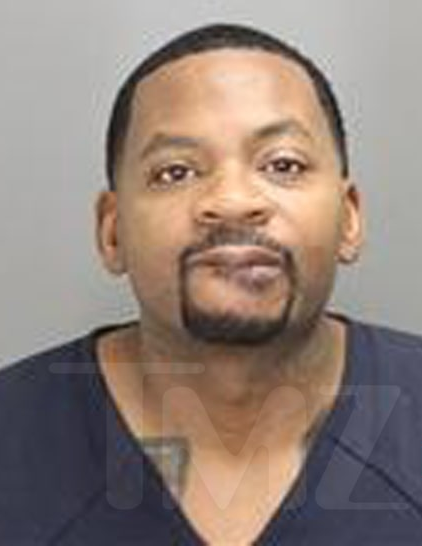 So, what happened?
Well, TMZ reports Obie Trice – who signed to Eminem's Shady Records in 2000 – had allegedly been drinking all day and ended up getting into a physical altercation with his girlfriend. Apparently, the girlfriend's 18-year-old son jumped in, a struggle ensued, the gun went off and that's when the young man was hit in the groin. Yikes! He drove himself to the hospital and is reportedly in stable condition.
It's reported the 18-year-old suffered a fractured pelvis due to the gun shot wound. The incident report reveals when the police got to the scene, Obie Trice was holding a pistol and was quickly apprehended before being taken into custody. A neighbor reportedly heard loud noises from Obie's place and called the cops.
Obie Trice's bail has been set at $16,900 and at the time of this post, he's still behind bars. The case is still under investigation.
Photo: Miami-Dade Police Department
​ ​
​ ​ ​