Future VS. Alleged Daughter's Mom Eliza Reign: No, She's Not Shutting Up, Accuses Him Of Trying To Bankrupt Her With Incessant Lawsuits
​
Mar 20 | by _YBF
​ ​ ​ ​
Round No. 764537! Future and his alleged daughter's mom Eliza Reign are still at it! Find out what this round of foolery is about inside…
This baby mama drama could likely be settled if Future just takes the paternity test (as he's been ordered by a judge to do), yet, here we are.
After Future filed a lawsuit against Eliza (the alleged mother of his 7th child) for defamation and invasion of privacy last month, she's responding. She now claims the ATL rapper is trying to drain her of all her coins with his frivolous lawsuits.
In new court documents obtained by The Blast, Eliza (real name Eliza Seraphin) is requesting the court to drop all claims the rapper has filed against her. If you didn't know, Eliza filed a lawsuit against Future to force him into taking a paternity test to find out if he's the father of her 11-month-old daughter, Reign Wilburn. Eliza said she gave her daughter the last name Wilburn because she's Future's daughter, however, Future doesn't believe he is. She's also suing him for child support and custody as well.
In response to her lawsuit, the "Life Is Good" rapper - who's currently dating Lori Harvey - filed his own paperwork accusing Eliza of defamation after she spilled details about his sex game in an interview. He's asking the courts to prohibit her from speaking about him publicly.
His lawyers told the judge on the case that Eliza was heard calling her daughter, Reign, "check baby," and that she purposely got pregnant in order to get money from him. He even goes so far as to say she has admitted to this. Future also made claims that Eliza researched just how much money Future was paying in child support to his umpteen other babies mothers in order to come up with a large figure on her own, when - according to him - she only deserves $450/month. Future then claimed that Eliza took fertility pills in order to increase her chances of getting pregnant.
In the new documents, Eliza wrote:
"The Defendant is the Plaintiff's former paramour of several years, and also the Mother of his 11-month-old daughter, R.W."
She claims he's suing her in an attempt to "intimidate, harass, and financially drain the Mother herein so that she will either dismiss or accept an unfavorable settlement in the paternity proceedings which are currently pending before" the family court.
Here's how she sees it: Since he has been ducking the paternity test and she KNOWS he's the father of her child, any comments she makes about him aren't defamatory. You'll recall, Eliza changed the info in her Instagram bio to include "Just take the test."
"To the contrary, his sexual relations with 7 other women with whom he has fathered children are all documented and widely reported on the internet and discussed on social media. It is unknown why he would think this one would be any different," she wrote in the lawsuit.
With all this back and forth in court, Eliza is requesting his lawsuit be thrown out and that he pays her attorney fees.
Just take the test, Future!
Last night....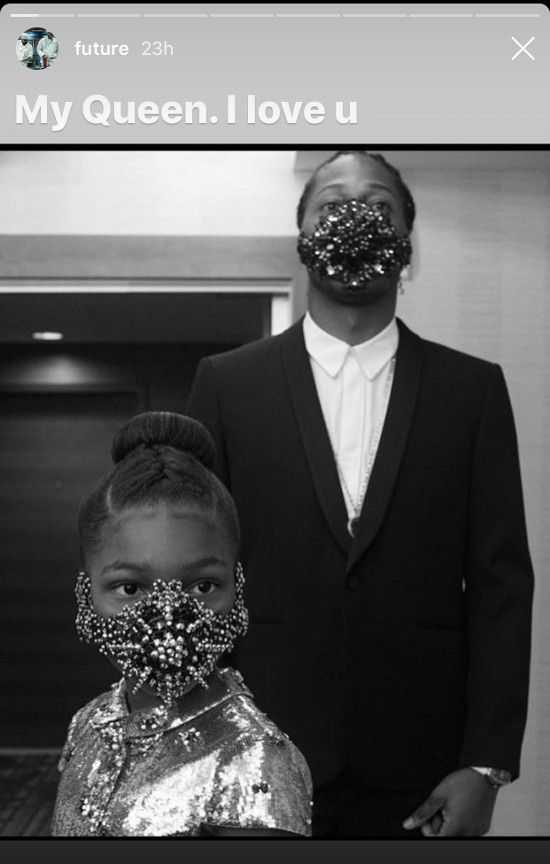 Future laced his daughter (one that he claims) Londyn Wilburn with some luxe birthday gifts.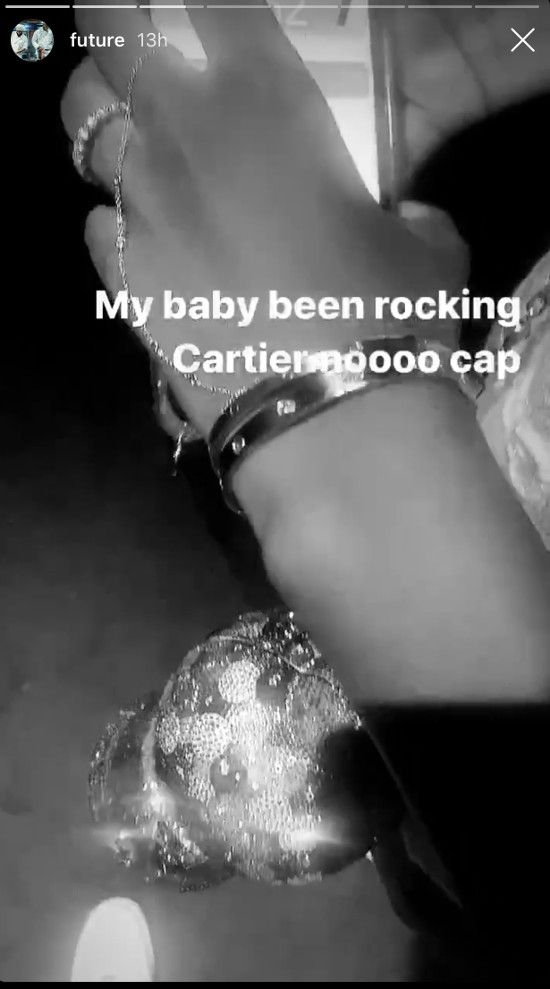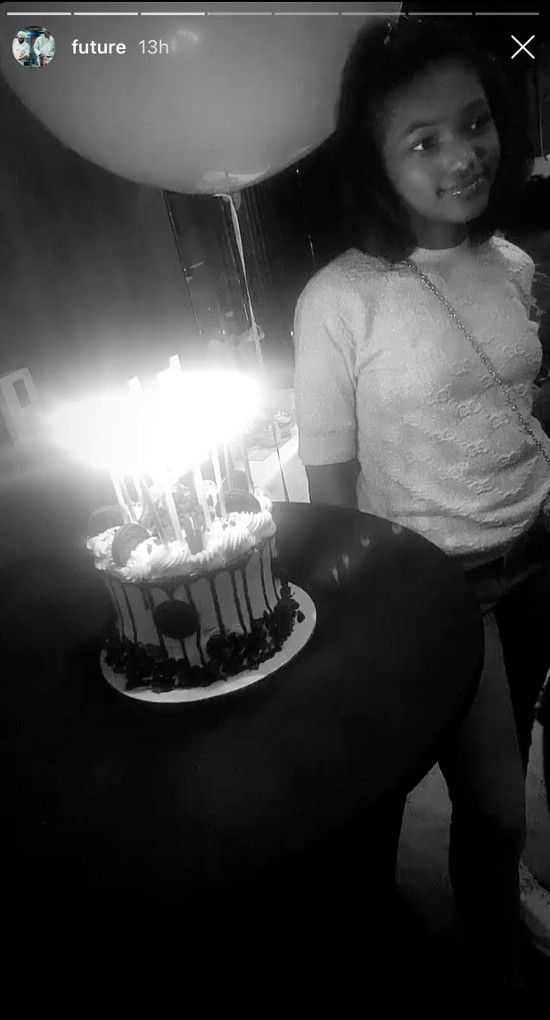 Photos: Jamie Lamor Thompson/Shutterstock.com/Eliza's IG
​ ​
​ ​ ​