BABY MAMA DRAMA! G Herbo Responds To His BM Ari After She Popped Off Over A Picture Of Taina Holding Her Son, Claims Son Doesn't Like Taina
​
Nov 11 | by _YBF
​ ​ ​ ​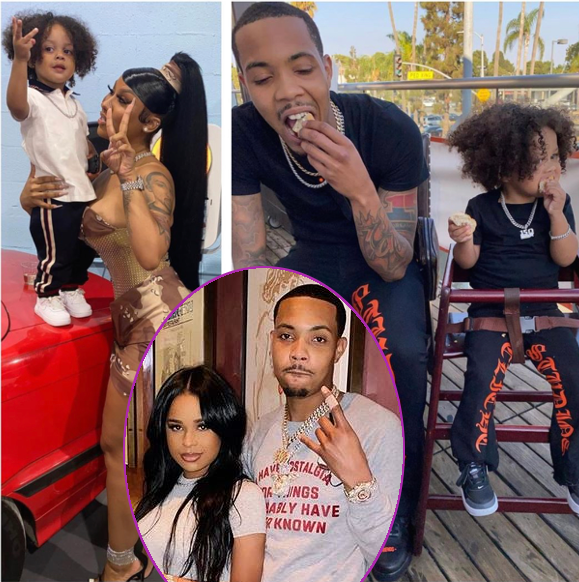 G Herbo and his girlfriend Taina Williams got into on with the rapper's son's mother Ari Fletcher on social media yesterday. The reason? Ari didn't like a picture of Taina holding her son on the Internet, so she spoke out about it. Was she wrong? See the receipts and decide for yourself inside…
G Herbo and his ex/son's mother Ari Fletcher are famously toxic. They have both moved on to new relationships, but they're still firing shots at one another on social media.
Recently, a picture of G Herbo & Ari's 2-year-old son, Yosohn, popped up on the Internet. In the flick, the Chicago rapper's girlfriend Taina Williams (daughter of Fabolous' long time girlfriend Emily B) is holding little Yoshon and Ari didn't like it. So, she hopped on social media to express her feelings. A photog shared the picture on social media and she asked them to delete it.
"Sweetie please don't post my son and another girl, remove this," she wrote. The photog ended up deleting the photo, but that didn't stop the drama that ensued.
A fan tweeted they didn't understand why the photog posted the picture of Taina holding Yosohn. Ari explained she didn't want Taina holding Yosohn because se claime Taina told her that Yosohn doesn't like her.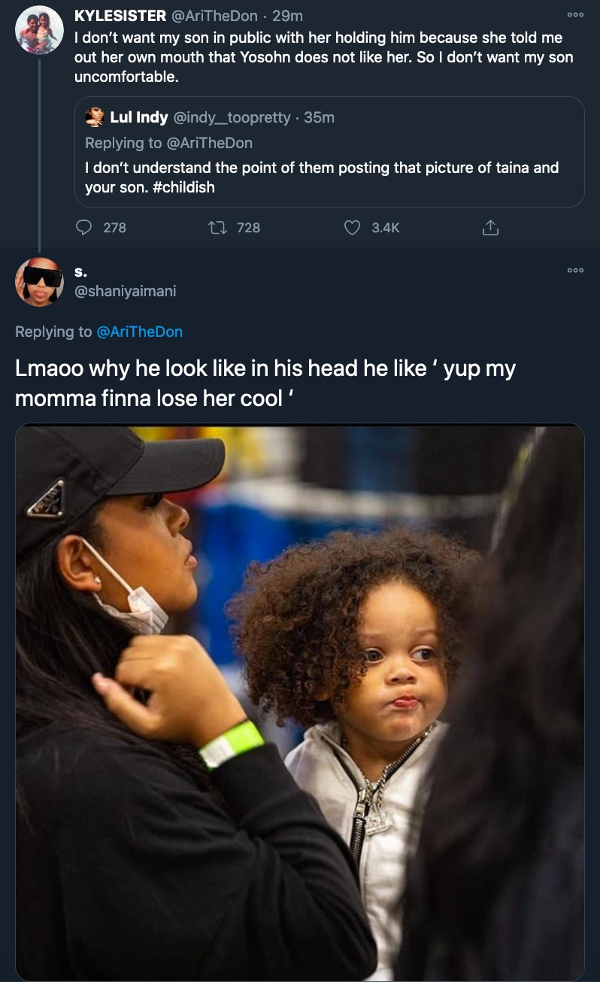 "I don't want my son in public with her holding him because she told me out her own mouth that Yosohn does not like her. So I don't want my son uncomfortable," she tweeted.
On Instagram, Ari explained her son starts crying for her when she calls Taina's phone to check on him.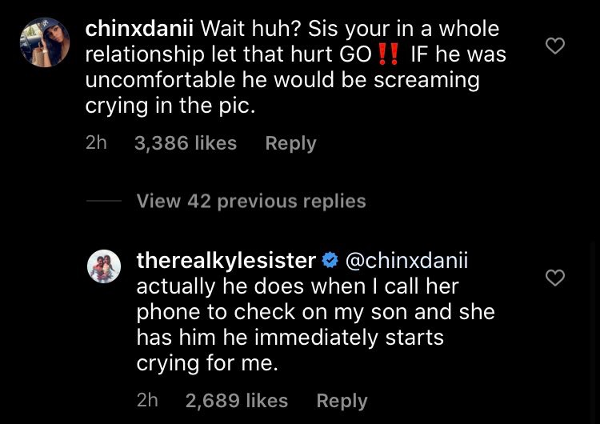 "Actually he does when I call her phone to check on my son and she has him he immediately starts crying for me," she wrote.
Odd she used this as her defense when most kids cry for their mothers when they see them, no matter who they are with at that time.
Herbo & Taina got wind of Ari's social media shade and responded: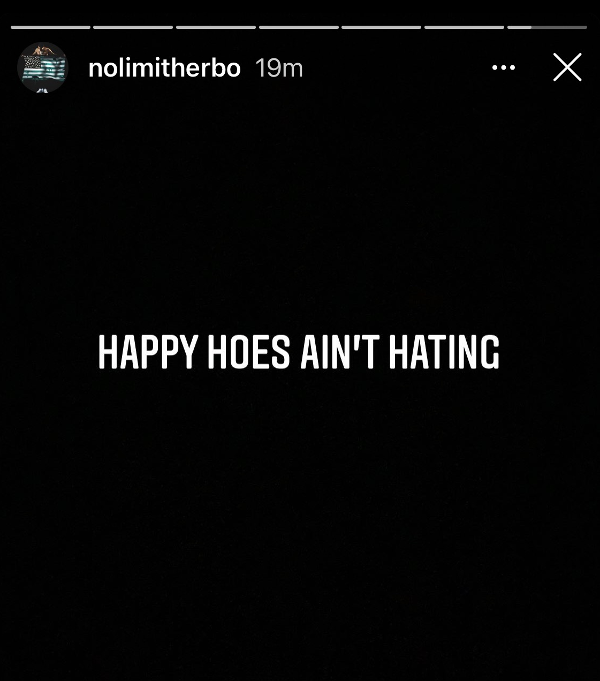 "Happy Hoes Ain't Hating," G Herbo wrote.
G Herbo also retweeted a post about growth:
Ari then fired a shot at G Herbo, making a joke about a cure for herpes. She has said in the past that G Herbo has herpes and that she stopped sleeping with him when she found out about his status: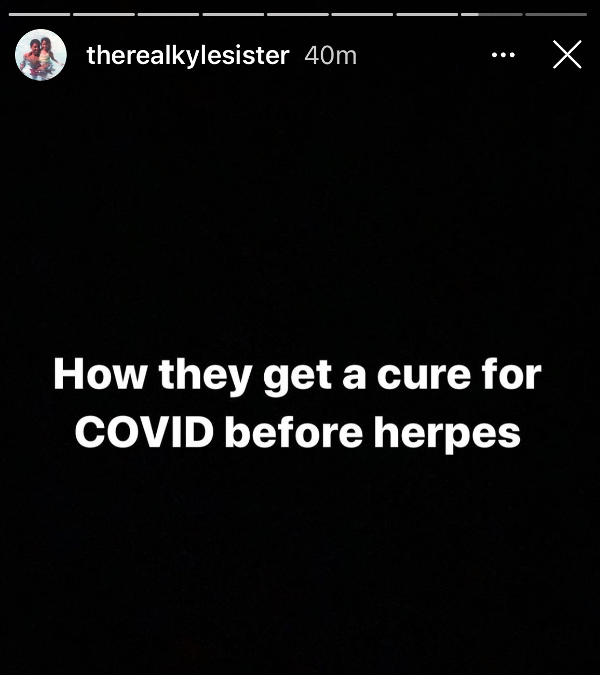 But sis, wouldn't that mean....nevermind.
Late 2018, Ari announced she had called it quits with G Herbo after welcoming their son in April 2018. Months later, Herbo and Taina put their love on front street while celebrating New Years 2019. It didn't take long for some drama to pop off, which resulted in G Herbo getting arrested for allegedly assaulting Ari. Get those deets HERE.
Since then, Herbo and Taina have been seemingly drunk in love, sharing cute coupledom flicks on social media.
Rapper Moneybagg Yo confirmed his relationship with Ari at the beginning of 2020.
Sounds like everyone needs to sit down and talk this ish out.
Photos: Instagram
​ ​
​ ​ ​