BACK ON? London On Da Track & Pregnant Summer Walker Post Each Other On Social Media + 'BODY' Visuals
​
Feb 03 | by _YBF
​ ​ ​ ​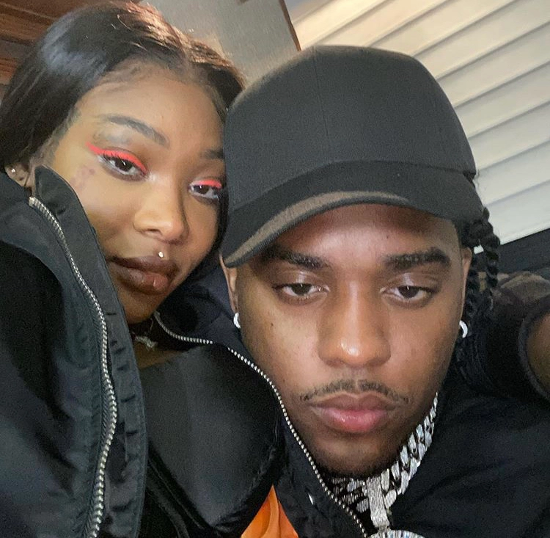 Looks like all is well between producer London On Da Track and singer Summer Walker, who's currently pregnant with his baby. More inside….
Just a few months ago, singer Summer Walker was blasting her platinum producer boyfriend London On Da Track on social media. Now, it appears they've gotten back together…or at least on more than good terms.
Over the last year and a half, the musical couple has had a rocky relationship, but things are seemingly on the up and up.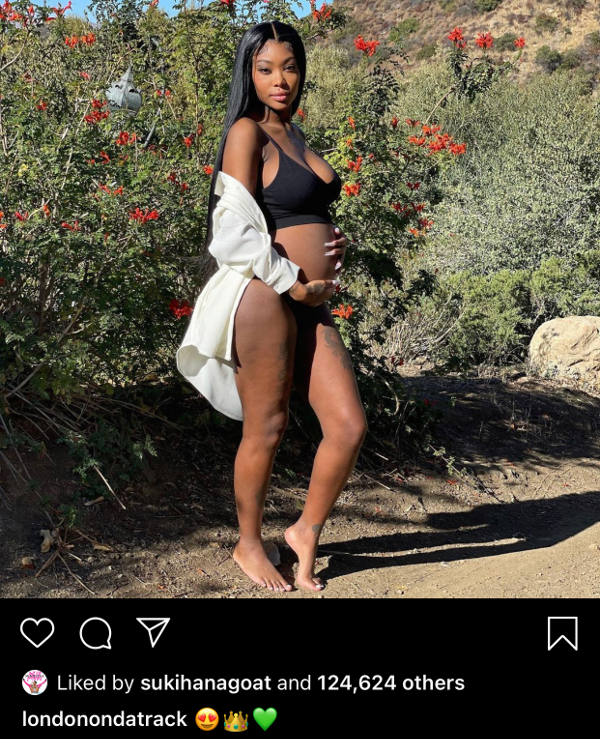 Recently, London shared a picture of Summer cradling her growing baby bump in a swimsuit with a white jacket. In the caption, he posted the heart eyes emoji, the queen crown emoji and the green heart emoji.
The couple will welcome their baby boy or girl later this year. They started dating in 2019 after they worked together on Summer's debut studio album.
About a week before that, Summer posted London on her IG Stories. It appeared the couple was in the studio together. Check it below:
A few days before that, Summer hopped on IG Stories to complain about men having it so easy. Some fans took it as shade towards her child's father:
The reason fans thought it was shade because back in November 2020 (not long after she revealed she was pregnant), Summer hopped on social media to bash London as a "bum a** n*gga."
"Everyone ghetto. It was all so ghetto. I tried to get him to spend time with his other kids as much as I could. He ain't want to cause he selfish," Summer wrote on social media. "I tried to get his baby mamas to let him see the kids, they didn't want to cause they was bitter & hated me for no reason."
The "Playing Games" singer said she tried to get everyone to get along like "one big happy family instead everyone just sh*t on me. And now I have the sh*t end of the stick cause all these mf's is G H E T T O."
"Black men gotta start doing better when it comes to being a father. my grandfather lame, my father lame, & dis n*gga lame. But at least I can afford to take care of my child."
Peep her posts below:
Fans aren't too much surprised that Summer put London on blast on social media because his other kids' mothers are constantly dragging him for being a "deadbeat."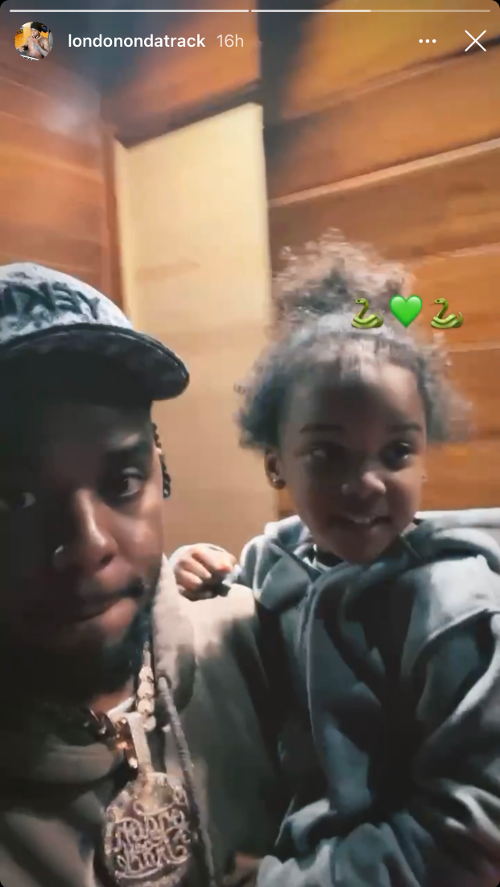 Around this time last year, DayyBella, who is the mom of London's four-month-old son, called him out for allegedly not taking care of the kids he has now. His daughter's mom, Eboni, is constantly calling London out on social media. Last month, she hopped on IG Live to react to his lackluster parenting skills:
On any given day, Eboni will be poppin' off on London about not taking care of their child on social media.
Even though she has seemingly got back with London, Summer's next album is going to be fire. Between the breakups to makeups to baby mama drama - she has plenty of material.
Speaking of music…
Summer Walker recently released the music video for her track, "BODY," produced by London On Da Track. Get into the black-and-white visuals – that feature Summer showing off her baby bump - above.
Photos: Summer's IG
​ ​
​ ​ ​