FROM TOXIC TO COUPLEDOM? Lil Uzi Vert & JT Go Shopping After Uzi Claims She's 'The One'
​
Mar 02 | by _YBF
​ ​ ​ ​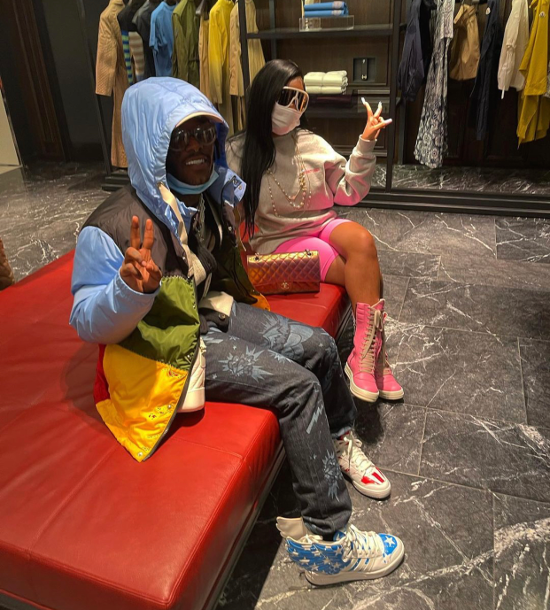 After non-stop flirting online, it appears City Girls rapper JT and rapper Lil Uzi Vert are official. The coupledom situation was seemingly confirmed by Uzi after his ex-Brittany Byrd shared alleged texts from Uzi, telling her they're "still together," while denying his relationship with JT. Oh, and JT responded.
Get all of the coupledom drama inside….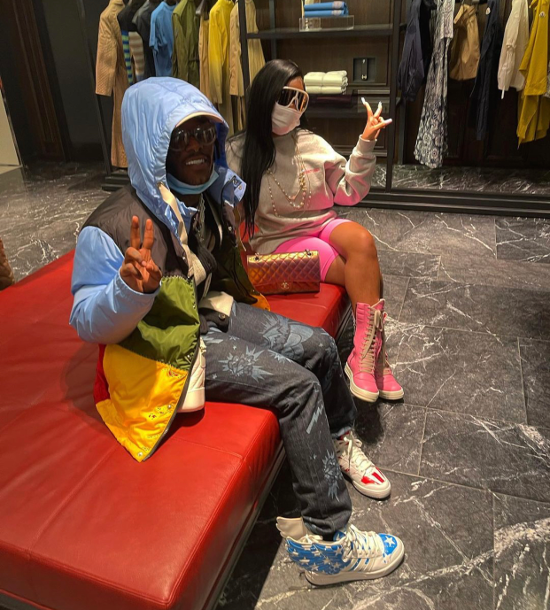 Last Summer, City Girls rapper JT experienced some type of heartbreak and hopped on social media to air out her frustrations about "toxic love." Sis was hella hurt, posting up subliminals like "Fuck that dog ass n***a Forever I mean it toxic a** b*tch" on Twitter. And while she didn't put a name on it, fans assumed she was hate tweeting about rapper Lil Uzi Vert.
Fast forward to now and it seems JT & Uzi are in a full-blown relationship.
Apparently, JT & Uzi went on a shopping spree yesterday after non-stop flirting online, hinting at a possible relationship.
Luv ya pic.twitter.com/es1zBglBm6

— JT (@ThegirlJT) March 2, 2021
Both JT & Uzi shared flicks from their retail therapy session on their social media accounts: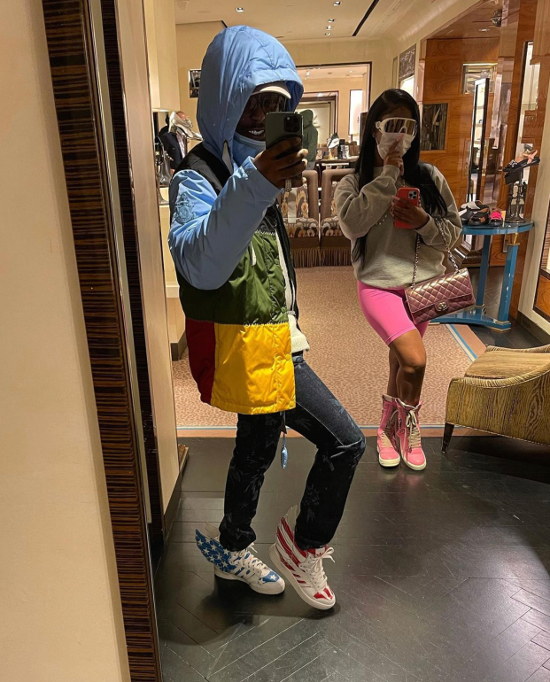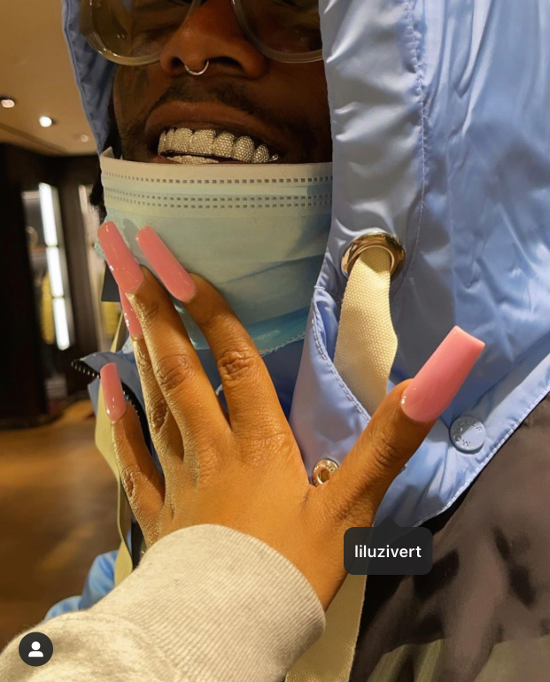 — JT (@ThegirlJT) March 2, 2021
Take me shopping, fuck me & feed me!

— JT (@ThegirlJT) March 1, 2021
But before these two were all wrapped up in love in real life, they were flirting heavy (if you want to call it that) on social media.


On Sunday night, JT tweeted she wanted some crab legs and Uzi made sure to get his "darkqueen" - as he called her - what she wanted:

Jatavia love her crab legs @ThegirlJT @LILUZIVERT pic.twitter.com/xQfBDn6A6w

— heaven (@Nevaehstheme) March 1, 2021
It must be something about those crab legs! Uzi's ex, Brittany Byrd, mut have felt a way about Uzi & JT's public display of affection because she hopped on social media posting screenshots of alleged recent text messages between herself and Uzi. In the texts, Uzi allegedly told Brittany they are "still together" and denied being in a relationship with JT.
Then, the "Act Up" rapper responded to Brittany in a series of tweets.
"Well I tried to tell you a year ago he was lying! You called me delusional," JT wrote in one tweet. "Now you wanna post a n*gga n&ggering you really getting out of character! Not ms.peacebestill I KNOW how his ass move I tried to tell [you]," she continued.
Peep more of her tweets below:
Or maybe Brittany was pissed Lil Uzi Vert publicly confirmed JT is "the one" and that he loves her:
He also shared a group of photos that feature himself and JT both rocking what looks like Moncler x Rick Owens boots: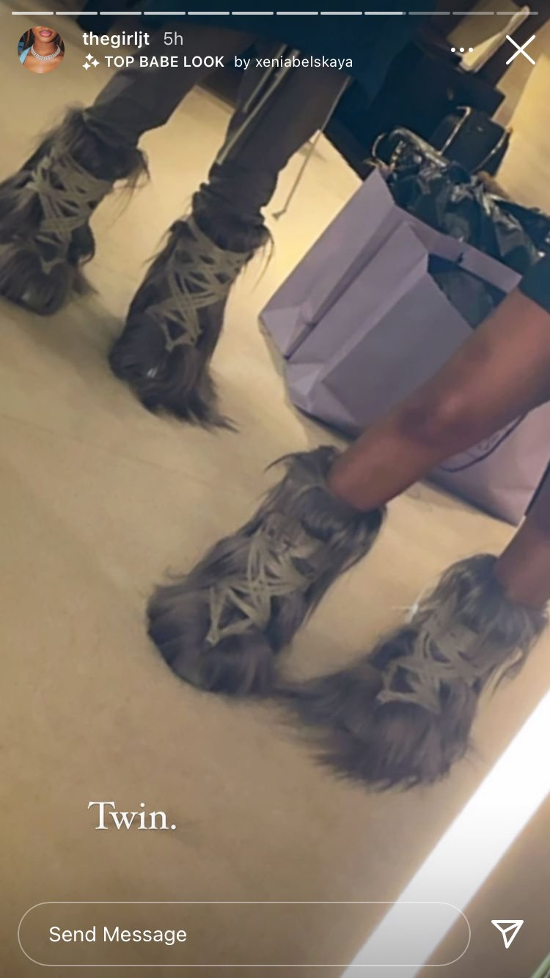 We wouldn't be surprised if he was telling JT & Brittany the same thing based on their actions and reactions. Do you think JT could do better?
Photos: Uzi's Twitter
​ ​
​ ​ ​