Arrest Warrant Issued For Ex-Disney Star Kyle Massey In Felony Sexual Misconduct Case
​
Jul 13 | by _YBF
​ ​ ​ ​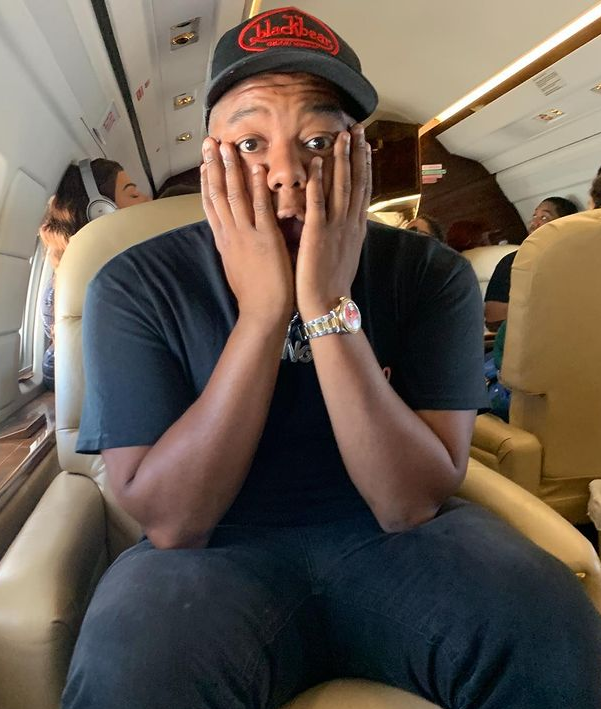 The police are looking for former Disney star Kyle Massey after he failed to appear for an arraignment hearing in his sexual misconduct with a minor case. Recently, he was charged with one count of communication with a minor for immoral purposes after prosecutors claimed he sent pornographic pictures to a 13-year-old girl.
Kyle's mother, Angel Massey, says otherwise. Deets inside...
Former "That's So Raven" and "Corey in the House" star Kyle Massey is back in the headlines.
The police are looking for him after he reportedly missed a second arraignment appearance. He was supposed to be present in court after he was hit with a felony charge in Washington State for communicating with a minor for immoral purposes. That's the official charge.
The former 29-year-old Disney star is being accused of sending pornographic pictures to a minor and faces one count of communication with a minor for immoral purposes after being accused of sending numerous inappropriate messages to a 13-year-old between 2018 and 2019. The girl's mother sued Kyle for $1.5 million for allegedly sending "numerous sexually explicit text messages, images, and videos" via Snapchat. The accusations caused him to lose an endorsement with vape company Dr. Dabber.
"Mr. Massey did not appear. A judge signed a $100,000 warrant for his arrest," a representative for the King County Prosecuting Attorney's Office told PEOPLE in a statement.
Kyle reportedly missed arraignment in late June, which was re-scheduled to today, but he was still a no show.
Kyle's attorney, Lee Hutton, claims he has reached out to the court several times but has not received a response. He claims Kyle was not present in court because he has not been properly notified of the charge. TMZ reports:
Massey's lawyer, Lee Hutton, tells TMZ ... Massey's legal team has made several phone calls to the King County DA's office but claims they've not yet gotten a courtesy response.

Hutton also says Massey has not been served and says they're "concerned with the misrepresentations made in court. Indeed, we will move forward to defend these allegations but also determine why due process has not been followed."
The courts claim that's NOT true. A rep from the King County D.A.'s office claims they never received any type of communication from Kyle's team and that it's possible he reached out to the wrong office.
"Further, Mr. Massey, nor any representatives of him, have filed anything in the Court docket. It is possible that Mr. Massey's attorney is calling the wrong office. It's also worth noting that Mr. Massey previously acknowledged the filing of the case in past media articles since the first arraignment date, which also included today's new arraignment date. There's no misrepresentation here. Quite simply, Mr. Massey did not appear in court."
Kyle's mother, Angel Massey, claims he's being extorted for $1.5 million. She hopped on social media to address the sexual misconduct accusations made against her son.
In an Instagram video, Kyle's mother said a woman named Kindra Andreas - the mother of the minor child - took the same accusations she made in a California complaint and filed it in Seattle, where she currently lives. According to Angel, Kindra was unsuccessful in prosecuting Kyle in Cali, so she's trying again in another state.
In a series of social media videos, Angel explained how Kyle met the family. Angel said Kyle met the mother - Kindra - when he was 16-year-old in California. They developed a relationship and ended up having sex. She claims the mother is seven years older than her son, which would make the mother the REAL pedophile.
Kyle's mother shared more details about her son's "relationship" with an "older chick" that "was illegal" in a recent interview. She claims the woman ASKED for the sexually explicit pictures because that was a part of their "relationship." Check out the interview below:
She has also been posting "receipts" on Instagram:
Kyle's mother has been sending TheYBF.com multiple messages on Instagram and she believes she will clear his name, but it's a bit odd Kyle and his lawyers wouldn't show up for court to present the same evidence that's being shared on social media.
Photo: Kyle's IG
​ ​
​ ​ ​