Tory Lanez Can't Attend Any Of The Same Events As Megan Thee Stallion + 1501 Honcho Reacts To Meg's Legal Victory Over Song Release
​
Aug 25 | by _YBF
​ ​ ​ ​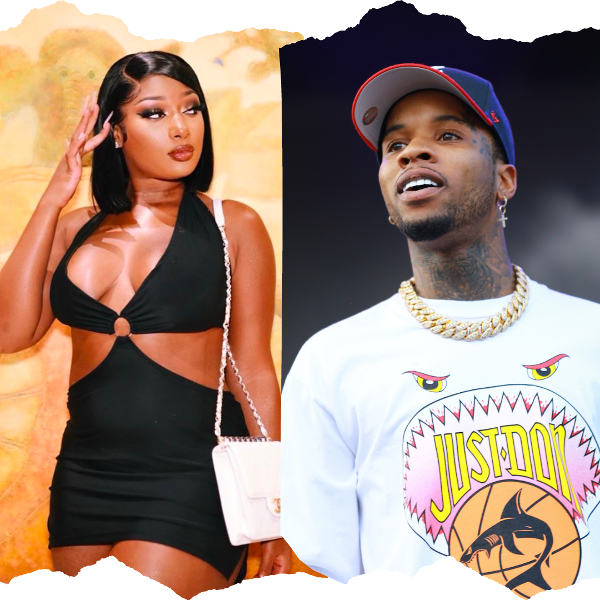 A judge has banned Tory Lanez from attending any event that Megan Thee Stallion will be in attendance. The judge also raised his bail that he has to pay if he wants to keep his freedom while his case is pending.
In other legal news, Meg just scored another victory in court. Her label - 1501 Certified Entertainment - tried to block her from releasing new music and the judge said NOPE! See Carl Crawford's response inside...
Remember when Tory Lanez made a surprise appearance during DaBaby's performance at the Rolling Loud Festival? Well, it's going to cost him!
ROLLING LOUD THANK UBFOR HAVING ME .... ON THE MAIN STAGE .... TWICE WE SMASHED IT pic.twitter.com/VJw2WJZV7K

— Tory Lanez (@torylanez) July 29, 2021
The popup was a violation of his court order to stay far away from Megan Thee Stallion, so he has to pay. The "WAP" raptress hit the stage to perform and then DaBaby brought Tory out shortly after she finished her set.
On Monday, the Canadian entertainer (real name Daystar Peterson) appeared in an L.A. court where he learned the consequences of his actions.
The judge modified his bail conditions where Tory is prohibited from attending events where Megan will be present. And if he decides to disobey the new condition, they're throwing him behind bars.
DaBaby just brought out Tory Lanez during his Rolling Loud set. Megan Thee Stallion performed before him

— XXL Magazine (@XXL) July 26, 2021
The judge also raised his bail by $60,000. It was increased from $190,000 to $250,000. So, if he wants to remain free while his case is pending, he has to cough up the additional cash.
In October 2020, Tory was ordered to stay far away (at least 100 yards) from Meg after he was indicted on felony assault charges for allegedly shooting the Houston raptress in the foot. The charges could possibly land him in prison for a maximum of 22 years.
In other legal news...
Yep. The "Thot Sh*t" raptress is still at war in court with her record label, 1501 Certified Entertainment, over the release of new music.
Apparently, 1501 honcho Carl Crawford attempted to block the Houston Hottie from releasing a new remix of South Korean boy band BTS' "Butter."
TMZ reports:
In the docs, MTS says she's the featured artist on a remix to the K-pop group's popular "Butter" track ... saying it's supposed to drop Friday, unless her label is able to block it.

Meg believes if released, "Butter" will help to expand her international fanbase, thanks to BTS' massive brand. She claims 1501 told her they don't believe the song would be good for her recording career -- but she says that excuse is just a cover -- and deep down the label is trying to shake her down for 6-figures and force her to pay them to sign off on the song's release.
This isn't the first time Carl has tried to block her from releasing new music, so she had to go the legal route. You'll recall, she said the label was trying to shelf her music because because she wanted to renegotiate her contract.
The "WTF I Want" rapper SUED her record label and was granted a temporary restraining order against 1501 and its CEO/former MLB star Carl Crawford by a federal judge in Texas. The judge ordered 1501 Entertainment "to do nothing to prevent the release, distribution, and sale of Pete's new records," along with forbidding any interference with her or her career over social media or through her collaborators or associates.
Since he's not doing that, she's accusing him of violating the order.
After the legal victory, Carl hopped on IG Stories to respond: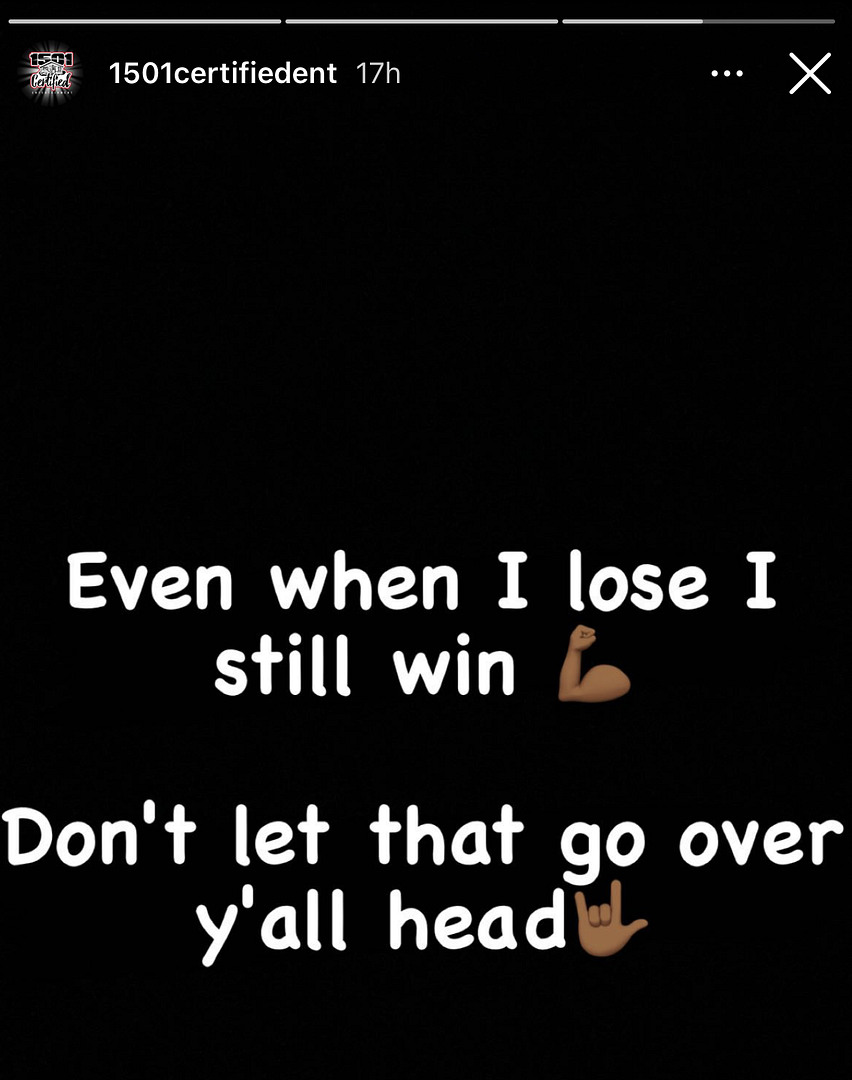 "Even when I lose I still win," he wrote. "Don't let that go over y'all head."
Which is true because he'll still be making money off of it. So the point of holding her music hostage was...what exactly?
The "Butter" remix is a go and will be released this Friday:
Yes, 'Butter' is back! #StayTuned #BTS_Butter https://t.co/GggXqZGS3X

— BTS_official (@bts_bighit) August 25, 2021
Y'all ready?
Photo: Michael A Walker Jr/Shutterstock.com/Carl's IG/Meg's IG

​ ​
​ ​ ​