EXCLUSIVE SNEAK PEEK: Lies, Family Secrets & Blood Shed! 'A House Divided' Season 4 Trailer Is HERE
​
Dec 16 | by _YBF
​ ​ ​ ​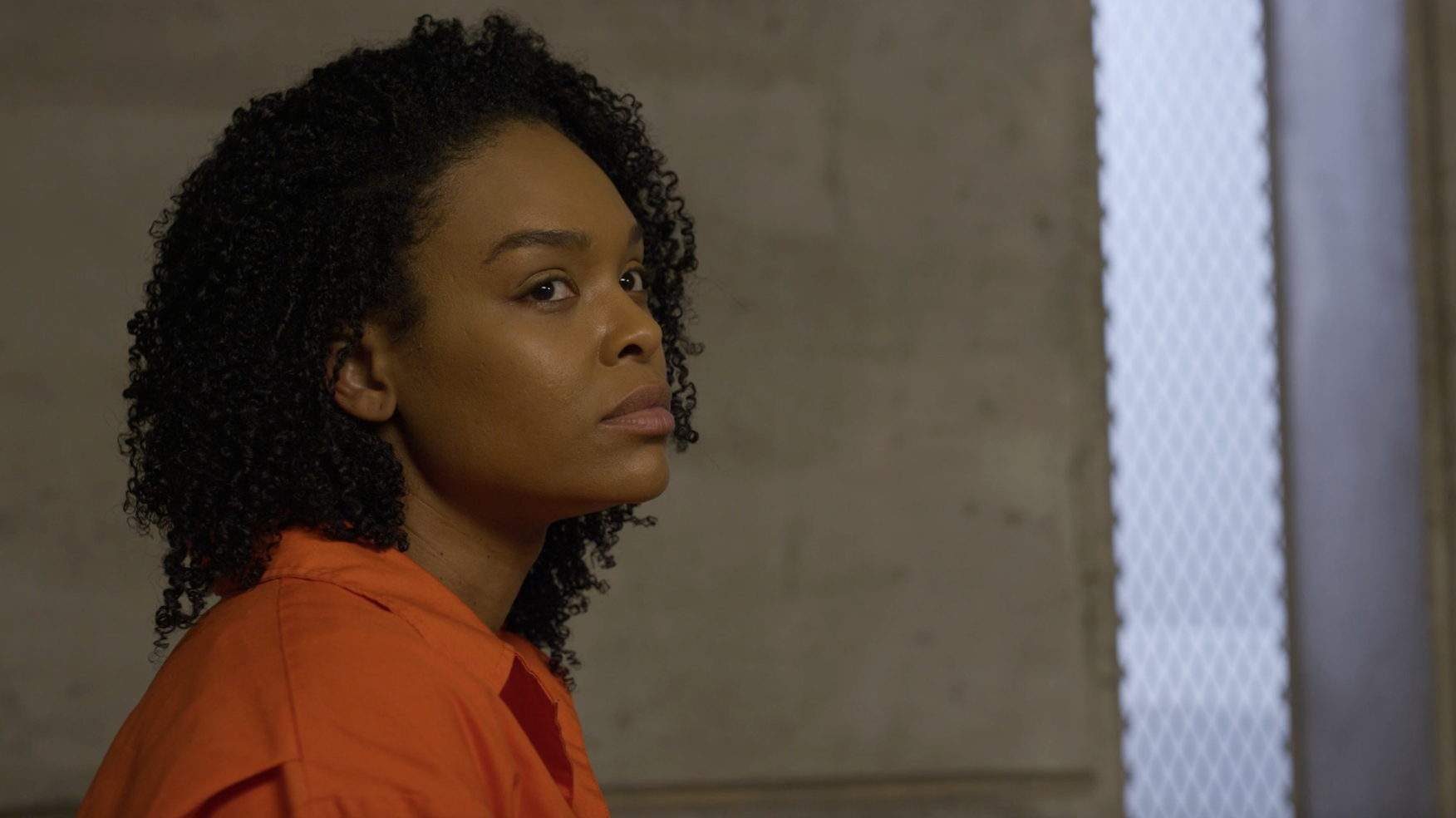 Whew, chile! Season 4 of "A House Divided" is going to be MANY things.
Check out our exclusive sneak peek inside….
We already told you why you should be locked into ALLBLK's' "A House Divided."
Anytime there's scammery, schemery, family drama, hot sex on hot cars, major bags of money, and the cast is black - we're here for it. And Season 4 of the scandalous nighttime soap opera following the wealthy and prominent Sanders family is only heating up the drama even more.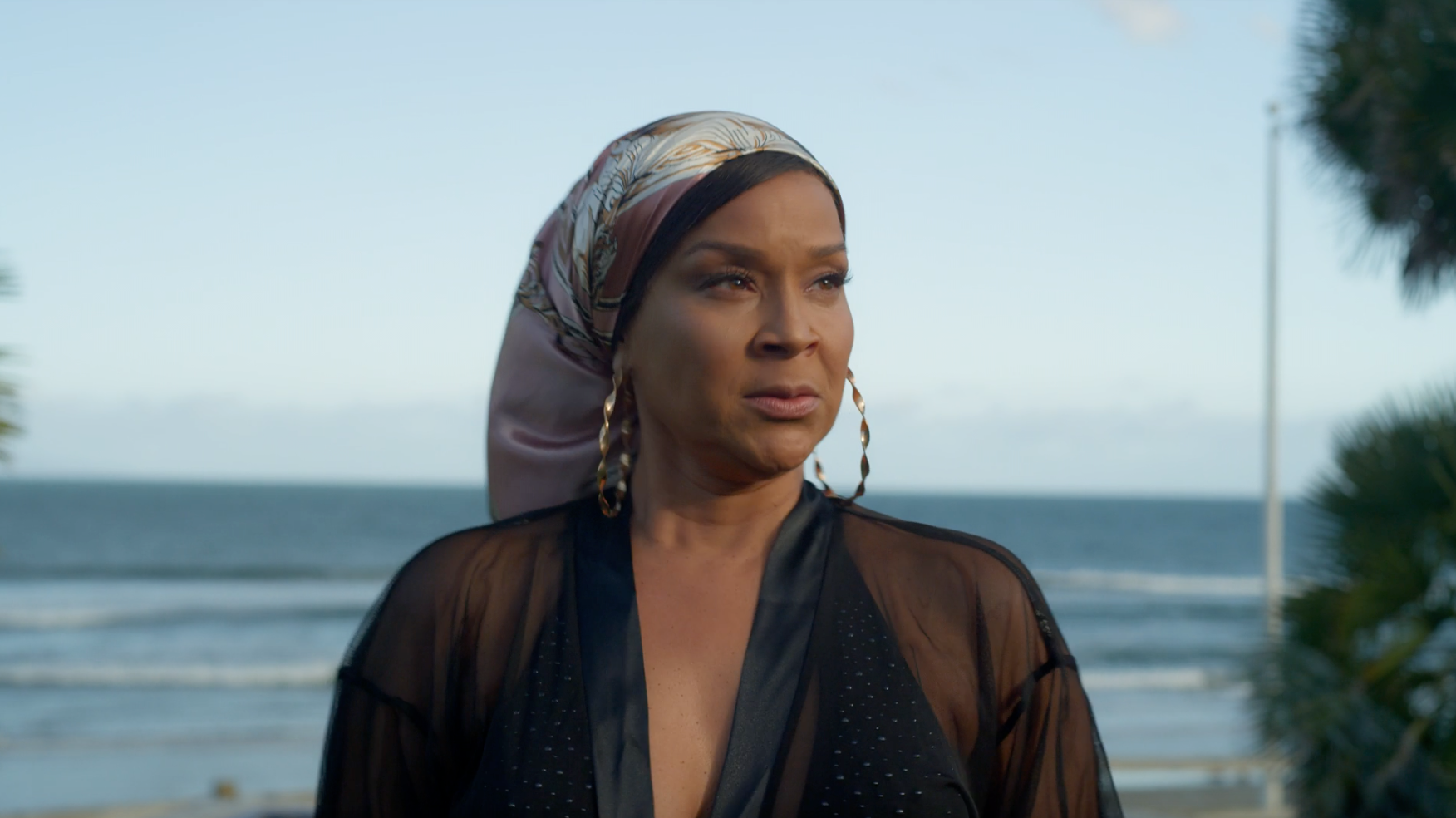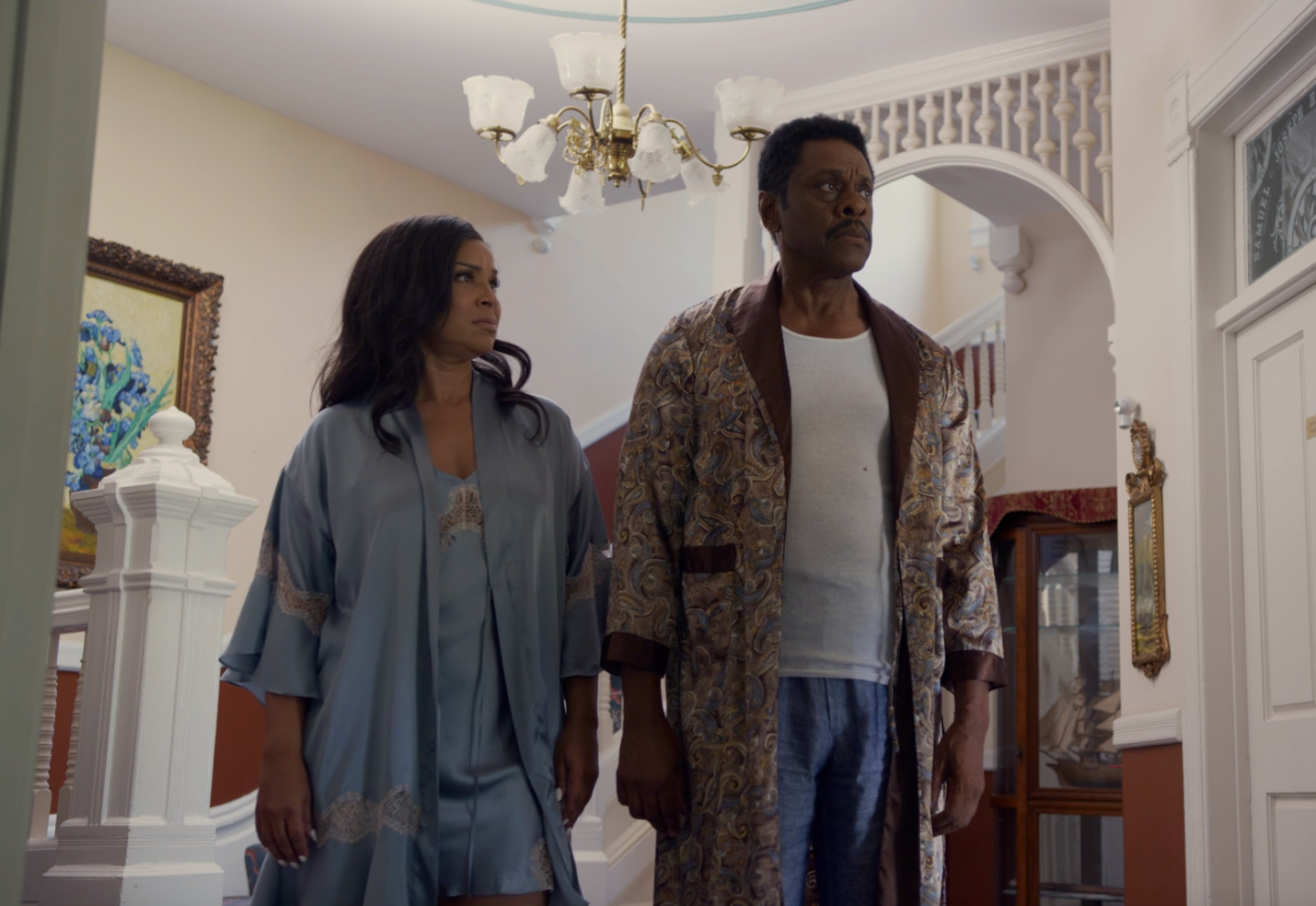 The saga continues as truths are revealed, lies are told and the family further unravels this season. Carissa (Demetria McKinney, "Motherland: Fort Salem") struggles with learning to trust again, while battling her biggest adversary, Alexis (LisaRaye McCoy, "The Family Business").
Cameron Sr. (Lawrence Hilton-Jacobs, "The Jacksons: An American Dream") navigates an international extortion plot while trying to maintain his freedom…to no avail. Meanwhile, Jupiter (Taja V. Simpson, "The Oval") uses her wits and sex appeal to outsmart just about everyone, as Auntie Mae (Deborah Lacey, Straight Outta Compton) and Cam Jr. (Brad James, "Outer Banks") make moves to exert their power.
This season Paula Jai Parker, Parker McKenna Posey and Terrell Carter are also returning for the new season.
Peep the trailer below:
Season 4 of "A House Divided" premieres Thursday, January 13, 2022 on ALLBLK. Will you be tuned in?
Photos: ALLBLK
​ ​
​ ​ ​