Tristan Thompson Accused Of Being A 'Deadbeat Dad' By Maralee Nichols, Says He Hasn't Seen Or Provided For His Son
​
Feb 17 | by _YBF
​ ​ ​ ​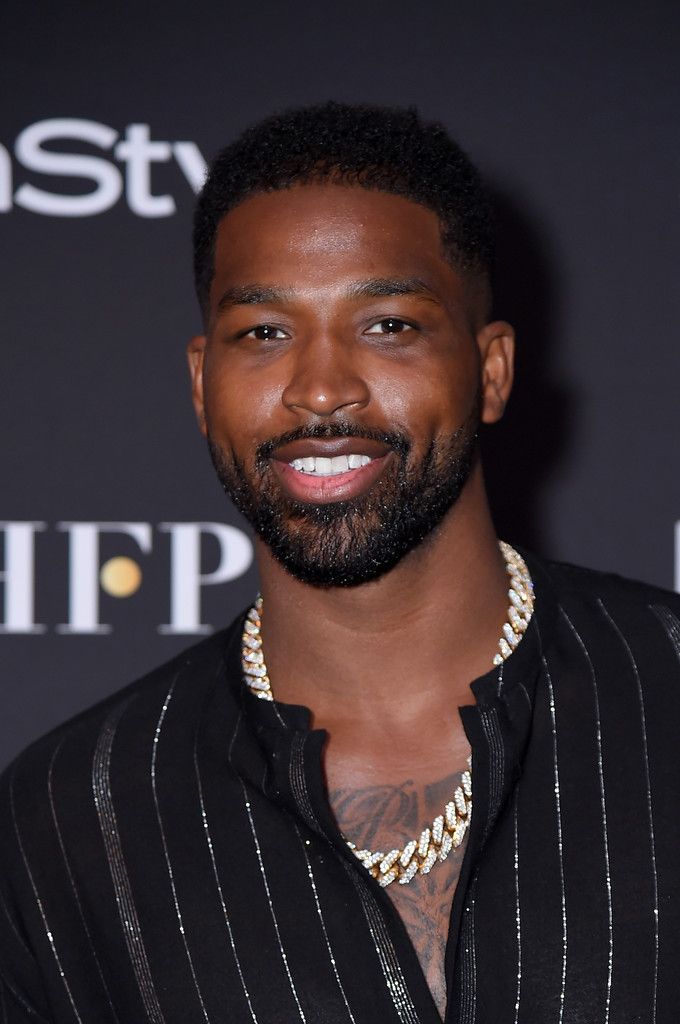 Tristan Thompson's third baby mama, Maralee Nichols, is telling the world what most of us already knew. She is making claims that her NBA baby daddy hasn't provided any financial assistance and he hasn't even tried to meet him yet. No one is shocked.
Deets inside…
History has a habit of repeating itself it seems. Yet, some people just refuse to see the red flags that have literally made headlines about one person's questionable father duties.
IG fitness model Maralee Nichols welcomed NBA player Tristan Thompson's third child in December 2021 and she claims he hasn't done a damn thing since their son has been born.
After a paternity test revealed Tristan fathered the child after he denied being the dad, the newly minted Indiana Pacers power forward said he would step up to help take care of his child in an Instagram story last month.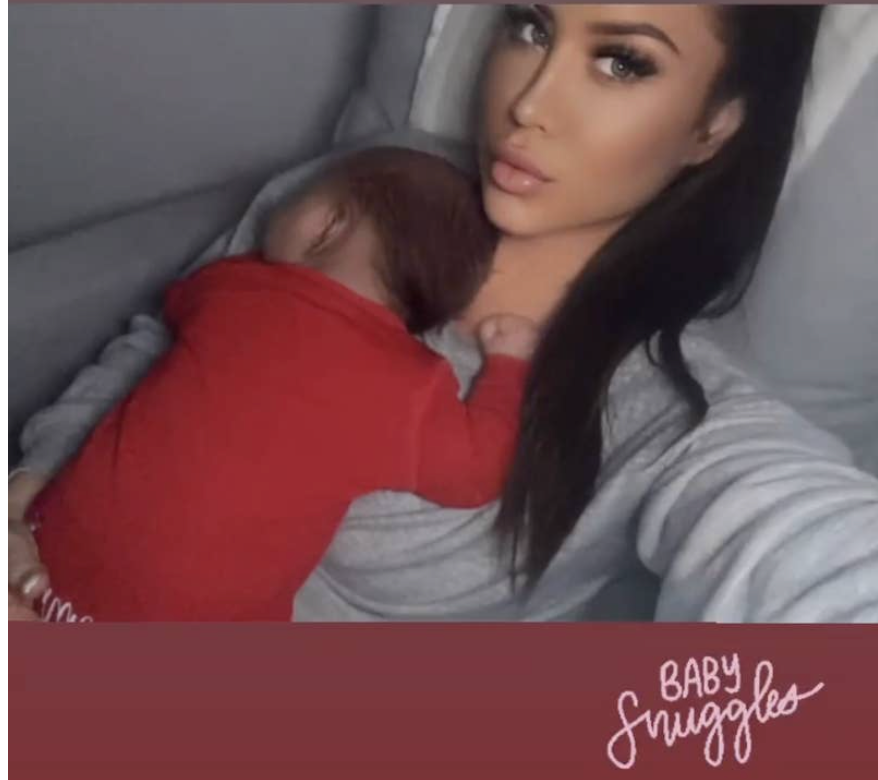 "Today, paternity test results reveal that I fathered a child with Maralee Nichols," he admitted. "I take full responsibility for my actions. Now that paternity has been established I look forward to amicably raising our son."
Well, that hasn't happened yet, according to Maralee.
A rep for the fitness model claims he has been M.I.A. since the birth of their child. The rep said the father-of-three has "done nothing" to support the child and hasn't even tried to make plans to meet him.
"Despite news reports stating otherwise, Tristan Thompson has done nothing to support his son," Nichols' rep, Harvey Englander, said in a statement to Page Six.

"He has not made any attempt to meet their son nor has he provided any financial assistance."
Honestly, is anyone surprised? Jordan Craig - his first child's mother who was pregnant with his son when he left her for Khloe - made it known he wasn't co-parenting effectively when she took him to court for child support after giving him years to step up to the plate.
"I have given Tristan almost two years to step up and assume the fatherly role for our son. As set forth below in detail, he has failed to do so," Jordan Craig wrote in her declaration to the court. "I cannot force Tristan to be a father. I have been and will continue to be the sole caretaker of our son. It is my pleasure to care for him daily and tend to his needs. I only ask that the court order Tristan to pay child support in the amount he is legally required to under the guidelines."
Later, he agreed to pay Jordan $40,000/month in child support. Not only that, he coughed up $200,000 for retroactive child support.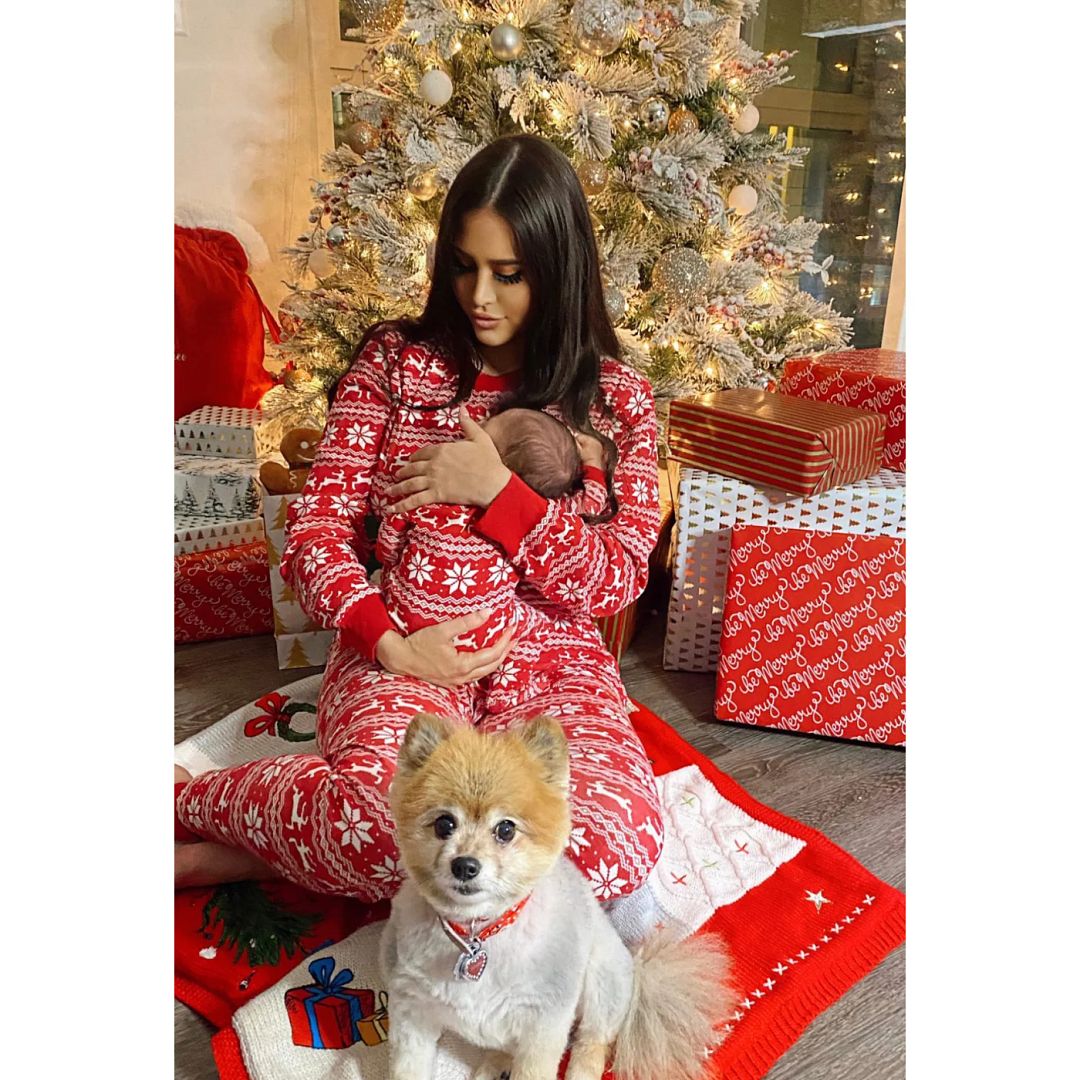 It seems Maralee blasting Tristan's lack of co-parenting skills is in direct response to reports that he's paying her $40,000/month in child support. In fact, the report claim Tristan is likely coughing up over $1.5 million a year in child support payments where he allegedly is paying up to $40,000 in child support to each of his baby mamas: Jordan Craig (who shares 5-year-old son Prince), Khloé Kardashian (who shares 3-year-old True), and Maralee (whose son's name is unknown).
According to reports, Maralee claims Tristan got her pregnant during his 30th birthday weekend, while he was very much STILL in a relationship with Khloé. The reality star even threw him a lavish 30th birthday bash to celebrate the milestone birthday. He thanked her by getting another woman pregnant. Hmph.
As far as child support payments, it's unclear if Tristan pays/gives Khloé money for True.
As bad as this sounds, Maralee knew what she was getting herself into so....no sympathy around these parts. We're DEF not excusing Third Trimester Tristan's alleged deadbeat daddy ways, and he needs to pay up regardless of how silly both the parents have been, but it's important to note that the writing was already on the wall. She must have thought she was different.
Photo: Michael Loccisano/Getty Images North America/Instagram
​ ​
​ ​ ​