Usain Bolt Threatens To Sue Private Investment Firm After Over $12M Disappears From His Account
​
Jan 21 | by _YBF
​ ​ ​ ​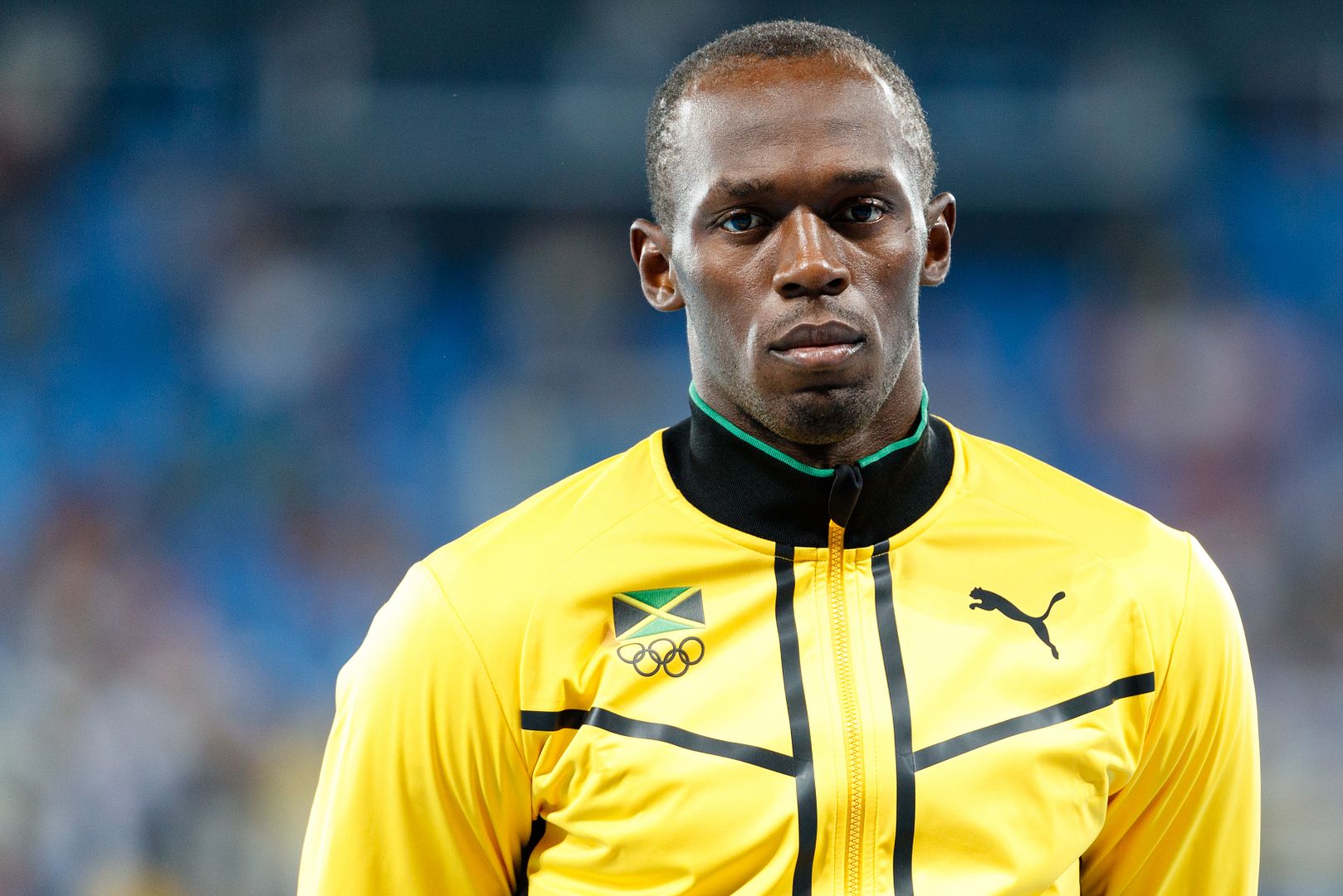 Retired sprinter Usain Bolt is threatening to sue a private investment firm after discovering $12.8 million in retirement savings vanished from his account. Deets inside…
A lawsuit could be in the works after retired sprinter Usain Bolt discovered he's missing millions of dollars!
Lawyers for the eight-time Olympic gold medalist claim that more than $12.8 million has gone missing from his account with a Jamaican investment firm, which is being investigated by police and the government.
On January 11th, Jamaican authorities received complaints about alleged fraud at wealth management firm Stocks & Securities Ltd (SSL), affecting accounts belonging to Bolt and others, according to Selvin Hay, Chief Technical Director of Jamaica's Financial Investigations Division.
Selvin Hay also stated that an investigation is currently underway by the Jamaica Constabulary Force's Fraud Squad and the Financial Investigations Division.
The Associated Press obtained a copy of a letter sent to Stocks & Securities Limited demanding that the money be returned from attorney Linton P. Gordon. Mr. Gordon stated that Bolt's account once held $12.8 million but now only has a balance of $12,000.
According to Gordon, Bolt, who retired from athletics in 2017, has made no withdrawals or transfers from the account and would consider legal action if the funds are not recovered.
"The account was part of Bolt's retirement and lifetime savings," Gordon said in the letter. "It's distressing news for anyone, and certainly in the case of Mr Bolt, who established this account as part of his private pension."
He added: "If this is correct, and we are hoping it is not, then a serious act of fraud larceny or a combination of both have been committed against our client."
If the money is not returned within 10 days, they have threatened civil and criminal action.
The company stated that fraud was discovered earlier this month and that several of its clients may have lost millions of dollars.
"We understand that clients are anxious to receive more information and assure you that we are closely monitoring the matter throughout all the required steps and will alert our clients of the resolution as soon as that information is available,'' the company said on its website.
Bolt's lawyers sent the letter on the same day that Jamaica's Financial Services Commission announced the appointment of a special auditor to investigate fraud allegations at Stocks & Securities Limited, which is based in Kingston.
Everton McFarlane, executive director of the FSC, told reporters at a press conference on Wednesday that the fraud was allegedly committed by a client relationship manager at SSL.
"To the knowledge of the FSC, this level of fraud has never happened before," said McFarlane. "Employee theft is a risk all businesses face and is a risk that businesses for the most part, and in particular financial institutions, take very seriously … This despicable act of dishonesty by an employee at SSL, and possibly with collaborators, we believe cannot be taken as symptomatic of the risk for the entire industry."
Usain Bolt took to Twitter, sharing posts that appear to be reactions to his money disappearing.
A time to keep ……. and a time to speak; A time of war, and a time of …..

— Usain St. Leo Bolt (@usainbolt) January 18, 2023
"A time to keep ……. and a time to speak; A time of war, and a time of …..," he tweeted.
Deafening Silence

— Usain St. Leo Bolt (@usainbolt) January 19, 2023
"Deafening Silence," he wrote in another tweet.
Earned..Not Given. pic.twitter.com/74qgiHyCaL

— Usain St. Leo Bolt (@usainbolt) January 21, 2023
"Earned..Not Given," he wrote in the caption of a photo of himself with some of his Olympic gold medals.
Someone better find this man's money fast.
Photo: Petr Toman/Shutterstock
​ ​
​ ​ ​