Blac Chyna's Body Makeover: Reality Star Reduces Butt & Breasts, Plans To Dissolve Lip Fillers Next
​
Mar 14 | by _YBF
​ ​ ​ ​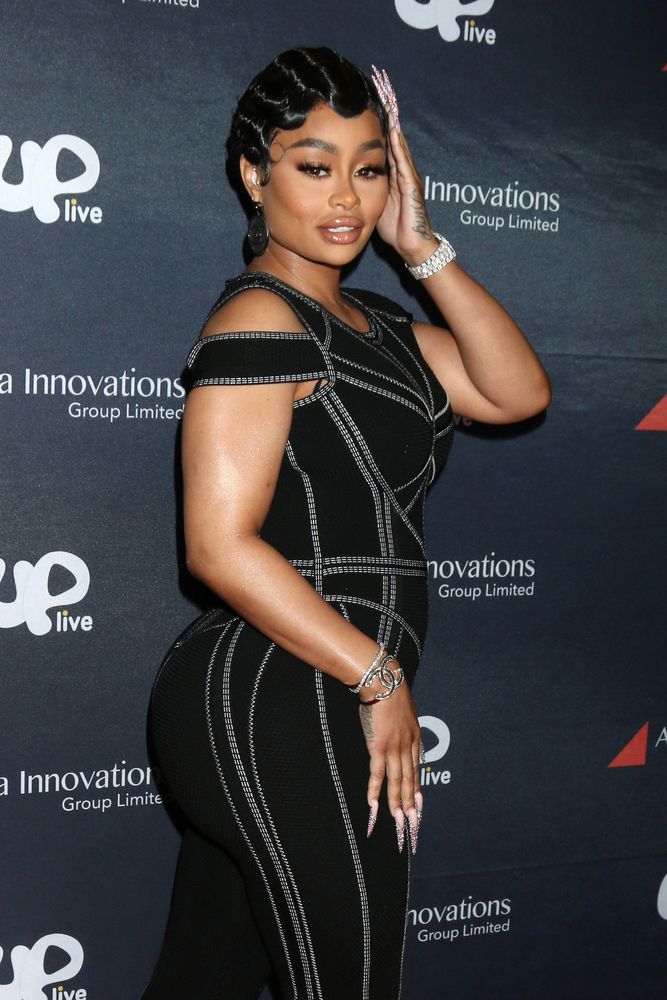 Blac Chyna says she's changing her life for the better, which includes shrinking her butt and breasts. Next, she intends to dissolve her lip fillers. Inside, find out more about her journey to self-acceptance…
Blac Chyna is embarking on a new chapter in her life and has decided that it's time for a change.
As a part of this transformation, Chyna (real name Angela White) has decided to undergo surgery to reduce the size of her breasts and buttocks.
Specifically, she will be removing silicone that was previously injected into her buttocks, a procedure that she admits to having undergone in the past.
"I want you all to be apart of my life changing journey," she captioned her videos. "I Reduced my breast and Gluteus maximus. You all have the power to heal your life, and you need to know that. ~ Angela White"
"I'm at the doctor's office right now and as y'all know, I've been changing my life and changing my ways. So one of the things that I feel is gonna take me to the next level is obviously taking some of these ass shots out," she said in the first video of the carousel.
In the last video of the carousel, Chyna shared that her surgery took much longer than expected, going from an anticipated four-hour procedure to nearly eight and a half hours. The reason for the extended operation was the difficulty of removing the silicone without clogging the surgical device. This is a common challenge when removing buttock injections because the material often migrates and becomes tough to extract completely. Despite the complications, Chyna remained determined to achieve her desired results, and her perseverance and dedication to her personal journey are inspiring to many.
Swipe to the last slide above.
In a subsequent video, Chyna explained that she chose to reduce the size of her breasts because she felt that she had moved beyond that phase of her life. "I've been there, done that," she said. "This is actually my fifth time getting my breasts done, and I hope it's my last."
The 34-year-old mom-of-two shared that her recent decision to undergo surgery to reduce the size of her breasts and butt was just one part of a larger journey to reclaim her identity. In addition to discussing her current surgical procedures, she also cautioned her followers about the risks associated with previous procedures she had undergone when she was just 19 years old to increase the size of her butt.
During her recovery period, Blac Chyna's boyfriend, Twin Hector, is providing her with the support she needs by staying by her side.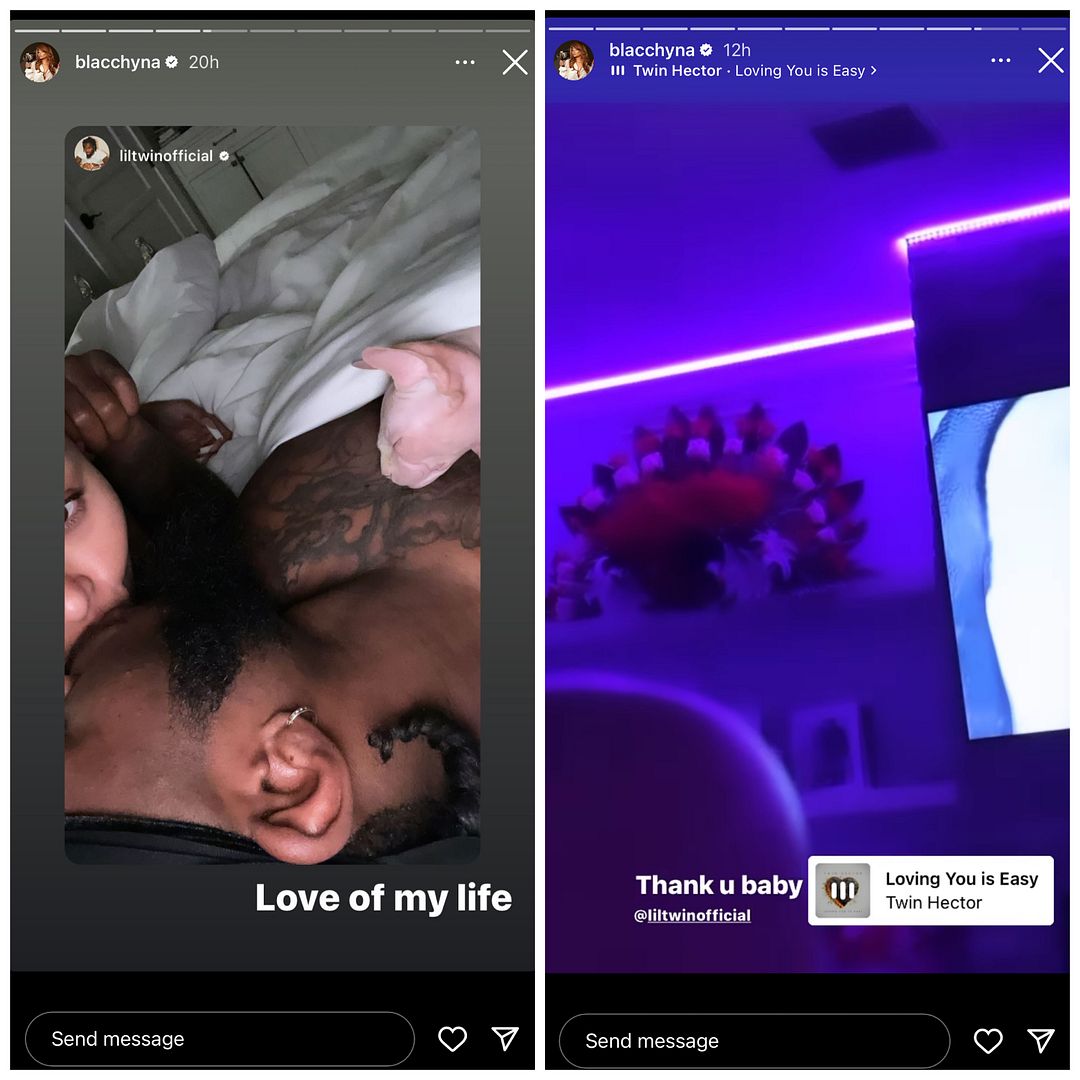 Following this procedure, the former star of "Rob & Chyna" commented on Instagram that she intends to dissolve the fillers in her face in the near future. It's clear that Chyna is committed to transforming her appearance and embracing her natural beauty.
A fan suggested that she "get some face filler dissolved too" because she'd "look 10x more beautiful without it," to which the reality star replied, "next on my list."
Fans and celebs have applauded Chyna for her transparency:
"I feel so free without the long stiletto nails," she wrote over a photo of her natural nails on her IG Story. "shoutout to all the women that wear them. They no longer serve my purpose."
Check out more from her journey below:
Last May, the "Rob & Chyna" star got baptized following the Kardashian court war (which she lost).
The Lashed Boutique owner said she was "born again" after she decided to accept Christ as her personal savior and got baptized on her birthday (May 11th). The 34-year-old model shared a video of her pool baptism on her Instagram account after dedicating her life to Christ.
"Born again on my Birthday 5/11/22 #newbeginnings," she captioned the video of herself being submerged into a swimming pool in the backyard ceremony.
A few days ago, it was reported Chyna shut down her alleged $240 million OnlyFans account, which she dubbed a "dead end" gig.
"I don't do OnlyFans anymore — I don't do it anymore at all," Chyna said during an interview on the "Jason Lee Show."
The latest trend among Instagram models, including Alexis Skyy, seems to be a rebranding of their image.
Photo: Jean_Nelson/Depositphotos
​ ​
​ ​ ​