HE'S OUT: Yandy Smith Welcomes Her Baby's Father Mandeecees Home From Jail...On A $600K Bond
​
Apr 01 | by Anonymous
​ ​ ​ ​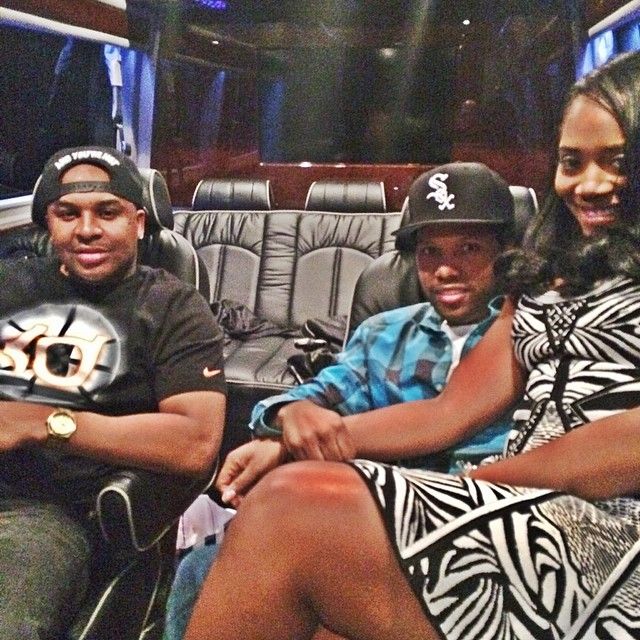 "Love & Hip Hop" star Yandy Smith is screaming 'Daddy's Home!' to anyone who will listen. Because her fiancè and baby's father Mandeecees Harris just got freed from lock up. Check out the twosome boo'd up fresh out of county jail and deets on his $600K bond inside...
After Mandeecees was sent to Yates County Jail (right outside of Rochester) January 2013, Yandy is celebrating her April Fool's Day with a very real dream come true--her boo is home.
While the VH1 cameras (you already KNOW they were front and center) waiting outside of the Yates County Jail, USA Today reports that U.S. District Judge Frank Geraci Jr. agreed to release Mendeecees on a $600,000 bond, $200,000 of which Yandy agreed to put up.
In case you forgot why Mandeecees was hemmed up in the county jail:
Mandeecees was taken into federal custody last year after authorities seized millions of dollars in cash and jewelry from the 35-year-old reality star and his alleged cohorts Tyrus Harris (his brother) and Ronald "Kellz" Walker.

Walker, who was said to have arranged for the distribution of 40 kilos of cocaine and a single kilo of heroin through New York City, pleaded guilty to conspiracy charges and money laundering last August, and he was sentenced to 10 years in prison.

Mandeecees' brother Tyrus pleaded guilty before Judge Geraci on Monday, and he faces a prison sentence of about five to seven years.
And even though most figured Mandeecees would face the same fate as Kellz and Tyrus, he may not since he's actually being released. Whether rumors of snitching will pop up...time will tell. He will have to face the judge during future court dates.
But right now, Mandeecees is only concerned about his girl (who often went out of her way to hold her man down and attempt to clear his name) and partying: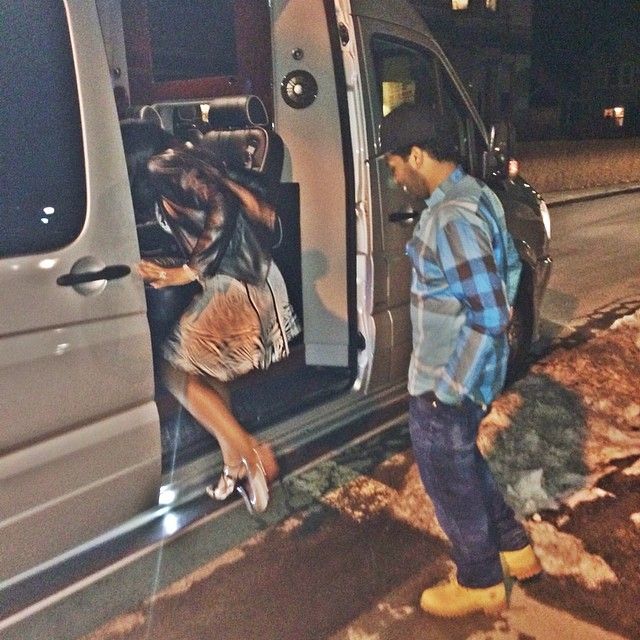 After getting scooped up by Yandy and co., Mandeecees took to IG and said, "I need a drink now!! Where we @2night?!!! Bro @mr_camron wassup @vado_mh I see u.."
Well isn't that...special.
Photos/Video: Yandy's IG/Mandeecees' IG
​ ​
​ ​ ​