YBF Athletes in the community
Jul 14 | by YBF
Everyone see's athletes as they perform their sport. Rarely are they ever seen out & about in the community. Venus Williams was spotted in LA at her book signing.
Her book is titled, 'Come To Win.' The launch party was held at Geisha House and Los Angeles Confidential Magazine. Venus, her sister Serena, and Selita Ebanks were some fab YBF celebs who attended. Venus was also honored by the YWCA of Greater Los Angeles. She was presented with Phenomenal Woman of the Year.
Congrats to her...
Here's some pics from both events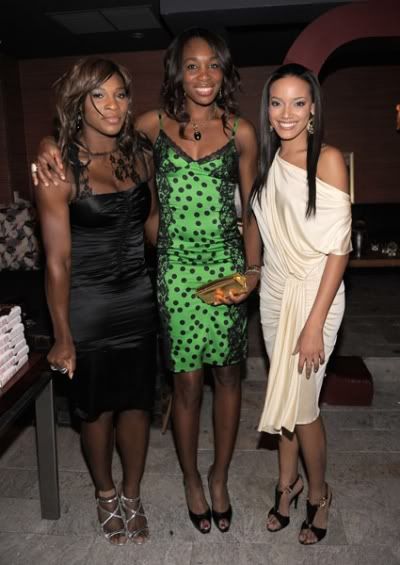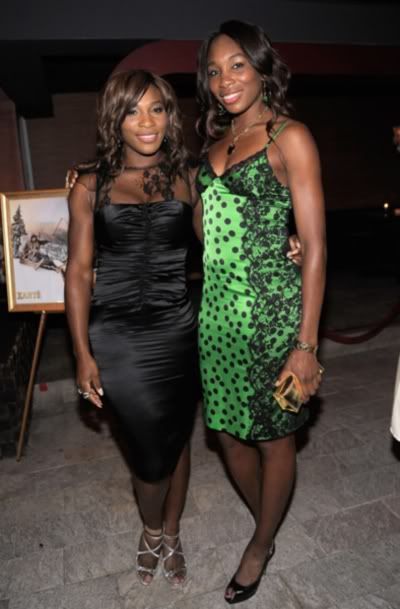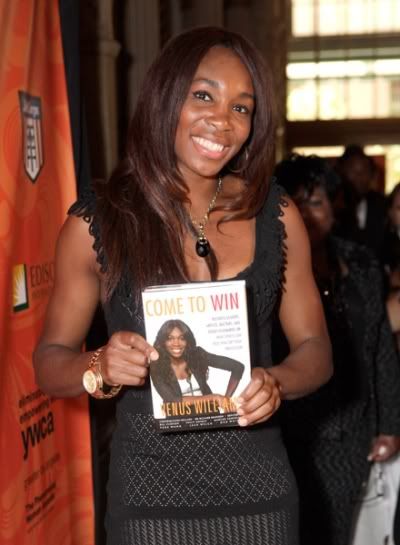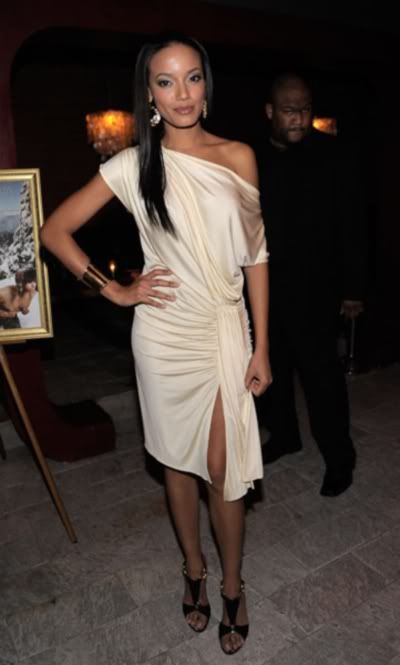 These two have really come into their own...
Former Miami Heat player Alonzo Mourning attended the Summer Grove media update at the Overtown Youth Center in Miami. Present Heat player Dwayne Wade joined him there.
I wonder what Alonzo thinks about Lebron's decision to join the Heat...