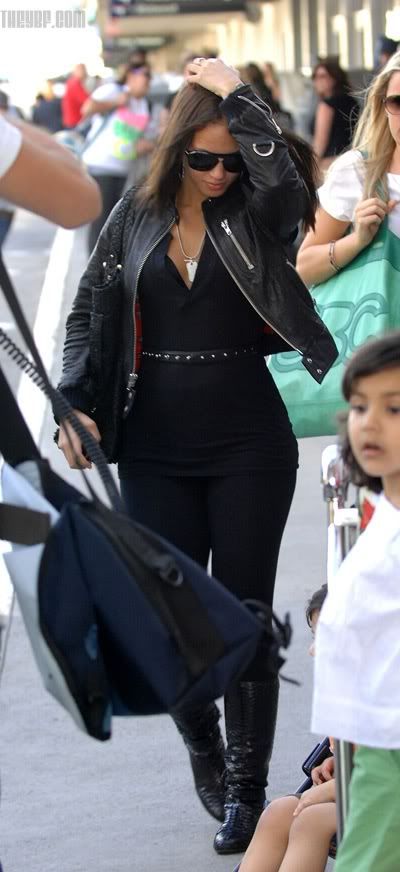 Alicia Keys
was spotted hiding form the cameras today in L.A. Maybe because she was makeup free and wasn't camera ready just yet:
Here's
Chris Brown
's teaser for his official "Transform 'Ya" video:
People are killing me dropping all these "teasers" beforehand these days. Just drop the damn video already. Sheesh. Excuse me, that's just my
severe
impatience talking.... Baby news for baller
Donovan McNabb
when you read the rest...